Here's our first preview of this week's episode of
BATMAN: THE BRAVE AND THE BOLD
- "Inside The Outsiders!" Batman and The Outsiders are under a metaphysical attack by Psycho Pirate. Batman enters the Mindscape and helps Black Lightning, Katana, and Metamorpho battle their own personal demons.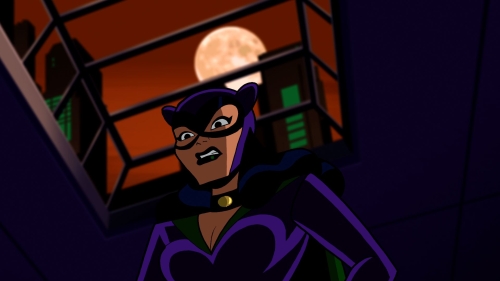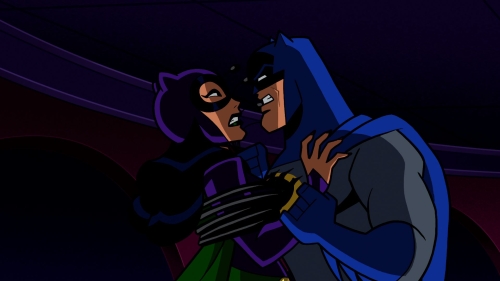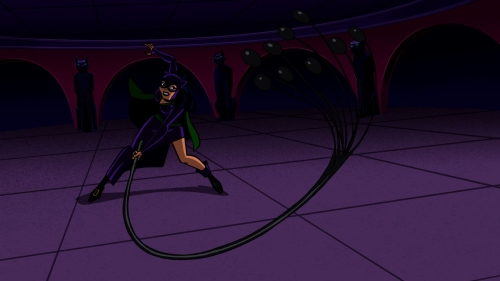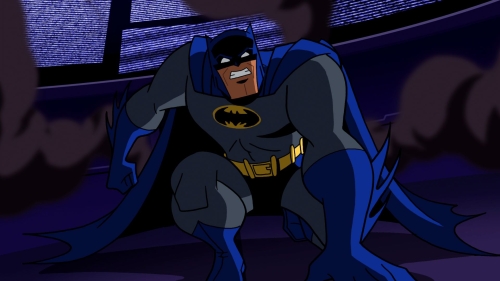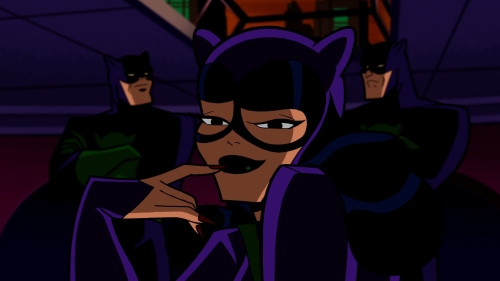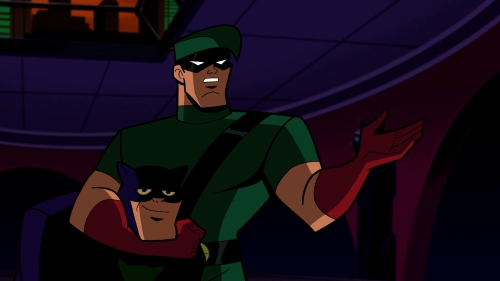 "Inside The Outsiders!" premieres on Friday, November 6, 2009 on The Cartoon Network.
BATMAN ON FILM, &copy 1998-present William E. Ramey. All rights reserved.
BATMAN AND ALL RELATED CHARACTERS AND ELEMENTS ARE TRADEMARKS OF AND © DC COMICS. ALL RIGHTS RESERVED.