BOF's SUICIDE SQUAD Watch Party/Get-Together/Gathering!
Posted by: Bill "Jett" Ramey (Follow @BATMANONFILM)


Join BOF PODCAST co-host Rick Shew, "Announcer Rachel," "Discipline Coach Marti" and the founder of BOF, Bill "Jett" Ramey, on Saturday, August 6, 2016 to check out SUICIDE SQUAD at the SANTIKOS SIVERADO 19 IMAX TOMBALL, TX.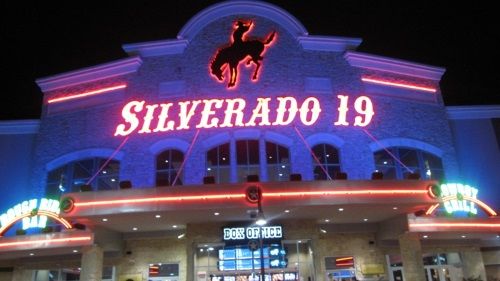 We are viewing a 7PM IMAX screening on Saturday, August 6, 2016. The hanging-out will start around 4PM-ish. This IMAX theater has a full restaurant and bar. Buy your tickets NOW! Visit this event's FACEBOOK PAGE.
DISCLAIMER/FYI: YOU and YOUR PARTY are responsible for purchasing tickets, food, beverages, and travel to and from the theater. Only the Bat-Fellowship is free! The SANTIKOS SIVERADO 19 TOMBALL is not in any way sponsoring this event.
LIMITATION OF LIABILITY: IN NO WAY WILL BATMAN-ON-FILM.COM OR ANYONE ASSOCIATED WITH THE SITE BE RESPONSIBLE OR LIABLE FOR ANY DAMAGES OR LOSSES OF ANY KIND, INCLUDING WITHOUT LIMITATION DIRECT, INDIRECT, INCIDENTAL, CONSEQUENTIAL, OR PUNITIVE DAMAGES, ARISING OUT OF ATTENDING THIS EVENT.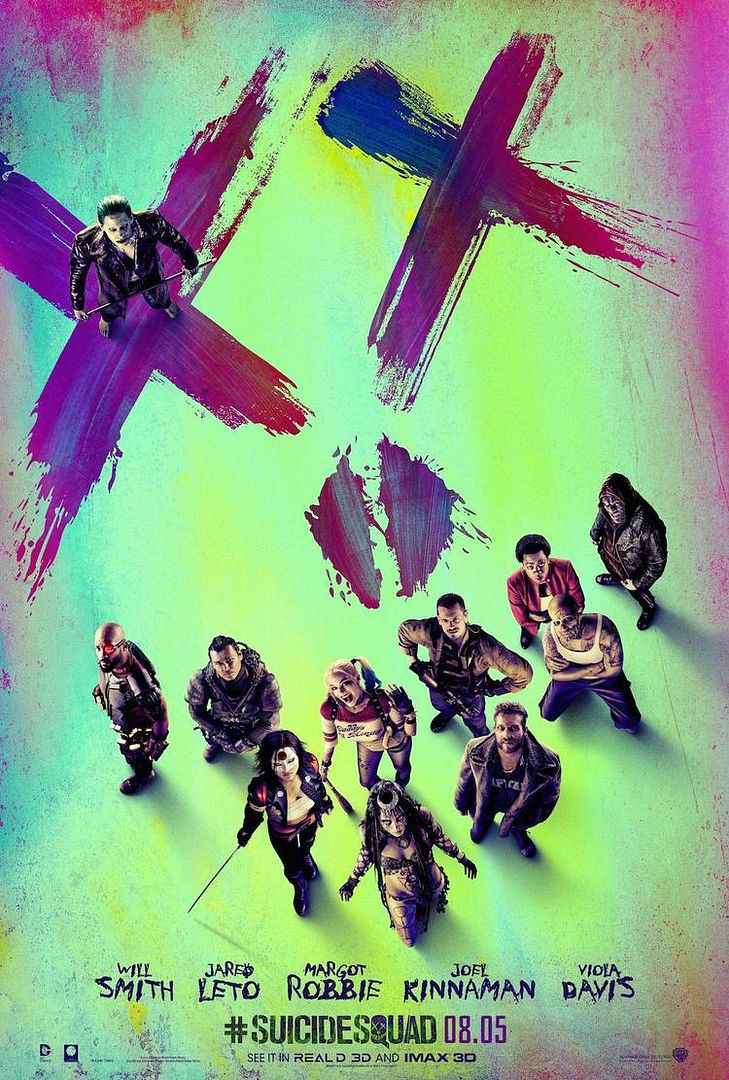 It feels good to be bad.
Assemble a team of the world's most dangerous, incarcerated Super Villains, provide them with the most powerful arsenal at the government's disposal, and send them off on a mission to defeat an enigmatic, insuperable entity. U.S. intelligence officer Amanda Waller has determined only a secretly convened group of disparate, despicable individuals with next to nothing to lose will do. However, once they realize they weren't picked to succeed but chosen for their patent culpability when they inevitably fail, will the Suicide Squad resolve to die trying, or decide it's every man for himself?

comments powered by