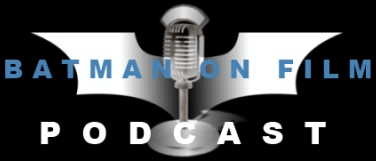 (4.11.11) "JGL, Young Ra's Al Ghul, and Reboot...Already?!"
Jett and the "BOF ROUNDTABLERS" -- Sean, Brad, Robert, John, and Jake -- try to figure out exactly whom Joseph Gordon-Levitt is playing THE DARK KNIGHT RISES, what does having a young Ra's in the film mean, and a reboot post-TDKR...already?!



CLICK HERE To Send In Your Questions/Suggestions!