Episode #89/Part 2: BOF's BATMAN '89 Retrospective
DATE: September 2, 2017
HOST: Bill "Jett" Ramey (@BATMANONFILM)
CO-HOST: Rick Shew (@SHEWRICK)
BOF ROUNDTABLERS: Ryan Hoss (@SMB_RYAN) & Justin Kowalski (@J_ROCKA)
GUEST: Zaki Hasan (@ZAKISCORNER)

BOF founder/guru and editor-in-chief Bill "Jett" Ramey, podcast co-host Rick Shew, the BOF Roundtablers -- Justin Kowalski & Ryan Hoss -- and special guest Zaki Hasan, discuss the classic BATMAN (1989).  The panel relives the first time they saw it, what it means to them today, and much more!
Download directly HERE or listen via the player below.
You can listen/download the BOF PODCAST via iTunes, Stitcher, Spreaker, Google Play Music, iHeartRADIO, and wherever good podcasts are found! The BOF Podcast is a proud member of the BATMAN PODCAST NETWORK.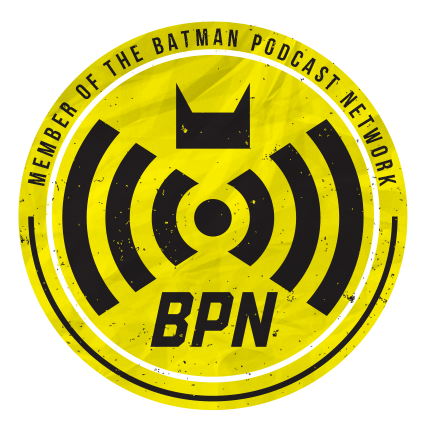 Advertise on the BOF PODCAST via ADVERTISECAST.COM!



comments powered by