Episode #89: BOF's BATMAN '89 Commentary!
DATE: September 2, 2017
HOST: Justin Kowalski (@J_ROCKA)
CO-HOST: Ryan Hoss (@SMB_RYAN)
GUEST: Chris Clow (@CHRISCLOW)

Fire up the Blu-ray/DVD/VHS (Hey, you never know, right?) player, pop in BATMAN '89, and join BATMNA ON FILM's Justin Kowalski, Ryan Hoss and Chris Clow as they provide a commentary track for your listening – and watching – pleasure!
Download directly HERE or listen via the player below.
You can listen/download the BOF PODCAST via iTunes, Stitcher, Spreaker, Google Play Music, iHeartRADIO, and wherever good podcasts are found! The BOF Podcast is a proud member of the BATMAN PODCAST NETWORK.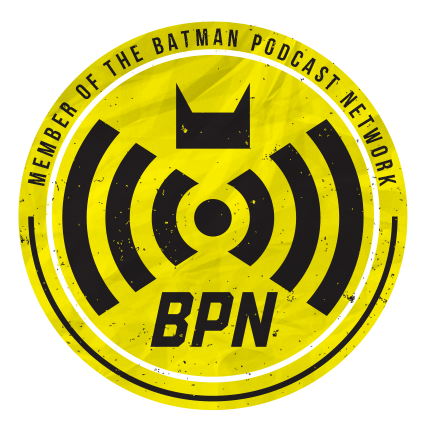 Advertise on the BOF PODCAST via ADVERTISECAST.COM!



comments powered by