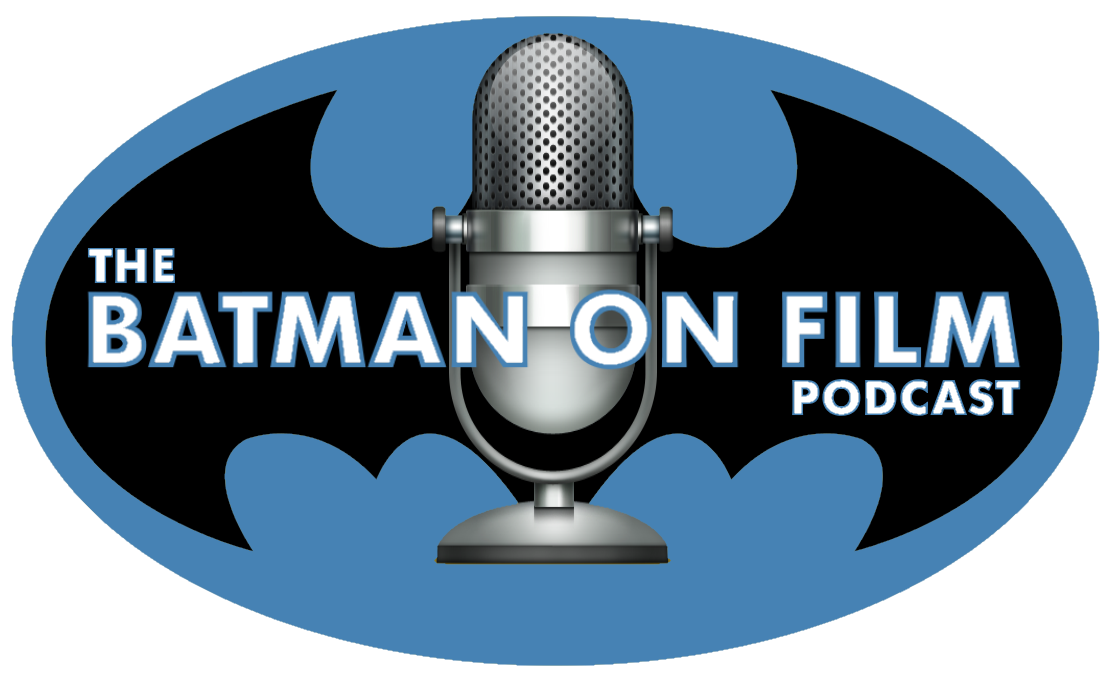 Vol. 2/Ep. 68: JUSTICE LEAGUE Trailer #1
DATE: March 25, 2017
HOSTS: Bill "Jett" Ramey (@BATMANONFILM) & Rick Shew (@SHEWRICK)
BOF ROUNDTABLERS: Justin Kowalski (@J_ROCKA)
GUEST(S): Zaki Hasan (@ZAKISCORNER)

HEY NOW!
The first trailer is out for JUSTICE LEAGUE and Jett, Rick, Justin -- and special guest Zaki Hasan -- discuss.
Download directly HERE or listen via the player below.
You can listen/download the BOF PODCAST via iTunes, Stitcher, Spreaker, Google Play Music, iHeartRADIO, and wherever good podcasts are found! The BOF Podcast is a proud member of the BATMAN PODCAST NETWORK.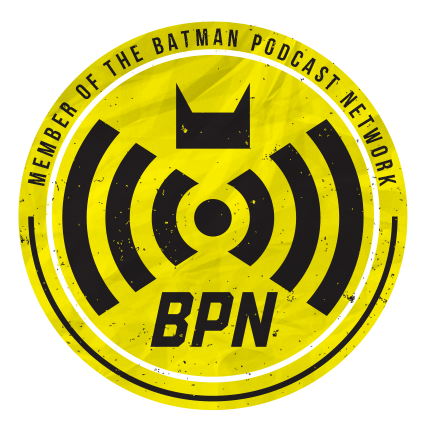 Advertise on the BOF PODCAST via ADVERTISECAST.COM!



comments powered by