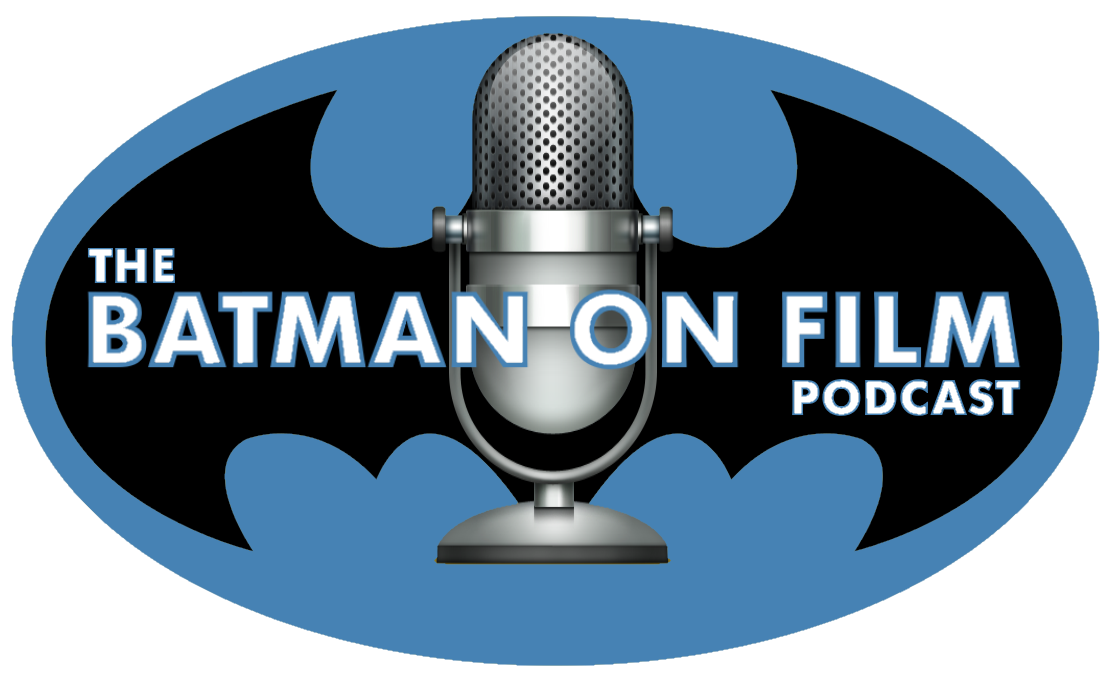 Vol. 2/Ep. 64: Talkin' Matt Reeves, NIGHTWING & More!
DATE: February 26, 2017
HOSTS: Bill "Jett" Ramey (@BATMANONFILM) and Rick Shew (@SHEWRICK)
BOF ROUNDTABLERS: Justin Kowalski (@J_ROCKA) & Ryan Hoss (@SMB_RYRAN)
GUEST(S): F.J. DeSanto (@FJDESANTO)

HEY NOW!
Jett, Rick, Ryan and Justin -- along with our very special guest, F.J. DeSanto -- discuss Matt Reeves' hiring as THE BATMAN director, the NIGHTWING movie announcement, and more!
Oh yeah, we're giving away a BOF T-shirt and we'll explain why the Millennium Falcon is in this episode's logo!
Download directly HERE or listen via the player below.
You can listen/download the BOF PODCAST via iTunes, Stitcher, Spreaker, Google Play Music, iHeartRADIO, and wherever good podcasts are found! The BOF Podcast is a proud member of the BATMAN PODCAST NETWORK.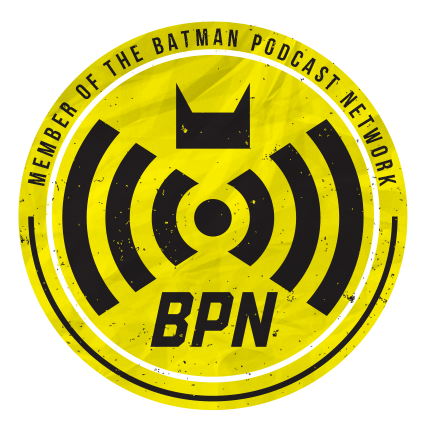 Advertise on the BOF PODCAST via ADVERTISECAST.COM!



comments powered by