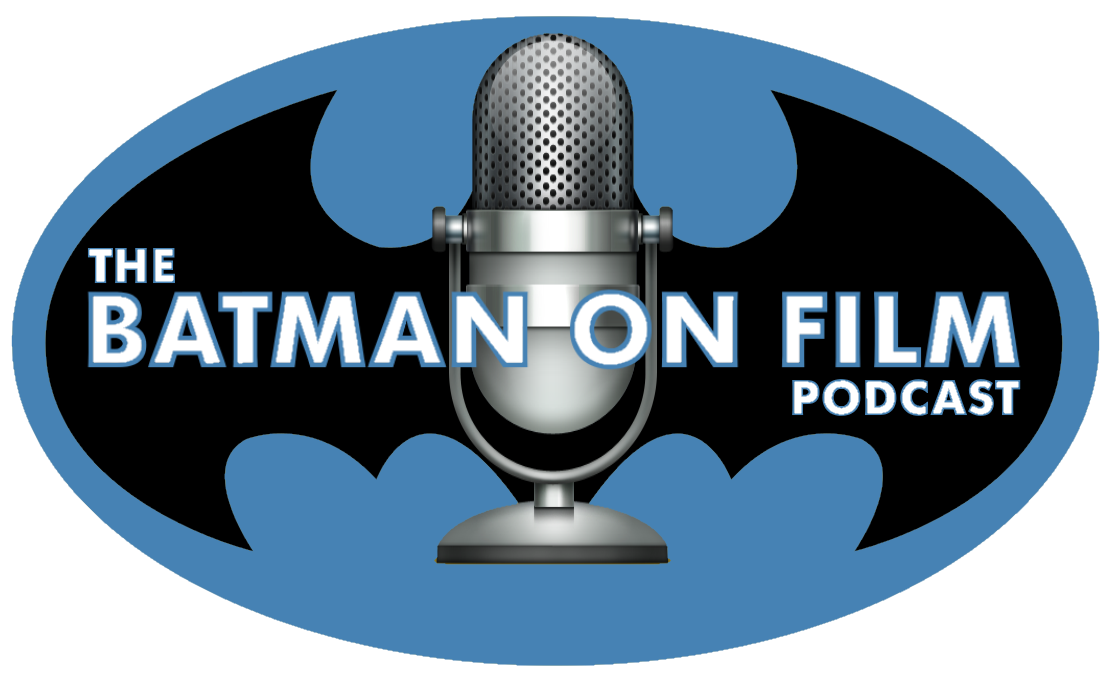 Vol. 2/Ep. 61: WTF's The Deal With THE BATMAN Script?!
DATE: February 10, 2017
HOSTS: Bill "Jett" Ramey (@BATMANONFILM) and Rick Shew (@SHEWRICK)
BOF ROUNDTABLERS: Nada
GUEST(S): Nada

HEY NOW!
In this "emergency podcast," BOF founder Bill "Jett" Ramey and podcast co-host Rick Shew discuss the latest drama revolving around Ben Affleck's THE BATMAN. What's the deal with the script?!
Download directly HERE or listen via the player below.
You can listen/download the BOF PODCAST via iTunes, Stitcher, Spreaker, Google Play Music, iHeartRADIO, and wherever good podcasts are found! The BOF Podcast is a proud member of the BATMAN PODCAST NETWORK.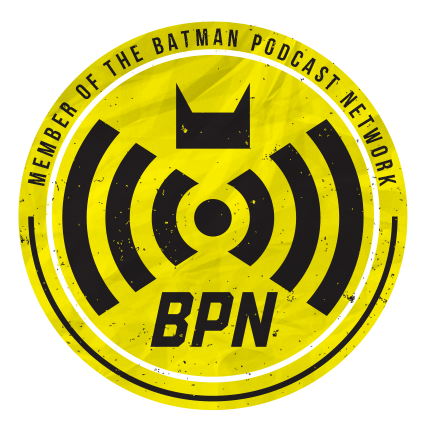 Advertise on the BOF PODCAST via ADVERTISECAST.COM!



comments powered by