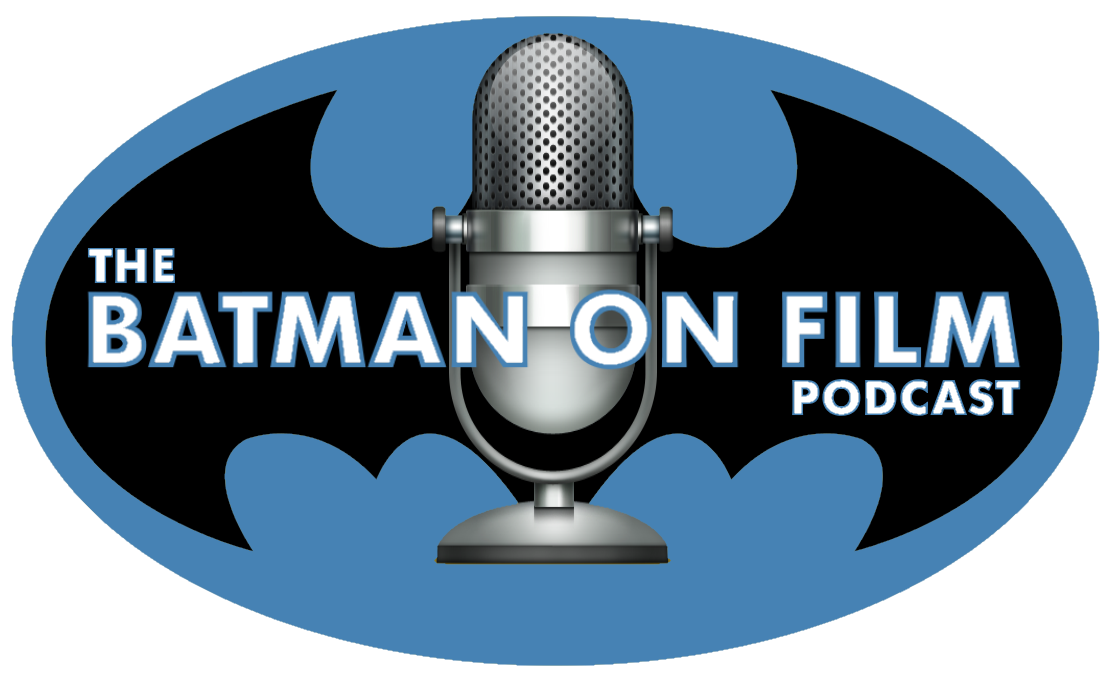 Vol. 2/Ep. 56: Just CHILL When It Comes To
Ben Affleck & THE BATMAN!
DATE: January 2, 2017
HOST: Bill "Jett" Ramey (@BATMANONFILM)
BOF ROUNDTABLERS: Ryan Hoss (@SMB_RYAN) & Justin Kowalski (@J_ROCKA)
GUEST(S): Nada

HEY NOW!
And chill, please.
Jett, Ryan and Justin try to talk Batman fans off the ledge when it comes to Ben Affleck and THE BATMAN.
Download directly HERE or listen via the player below.
You can listen/download the BOF PODCAST via iTunes, Stitcher, Spreaker, Google Play Music, iHeartRADIO, and wherever good podcasts are found! The BOF Podcast is a proud member of the BATMAN PODCAST NETWORK.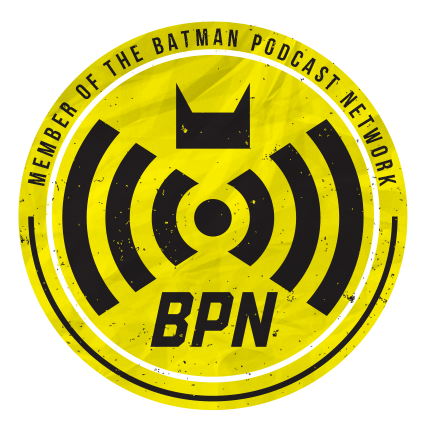 Advertise on the BOF PODCAST via ADVERTISECAST.COM!



comments powered by