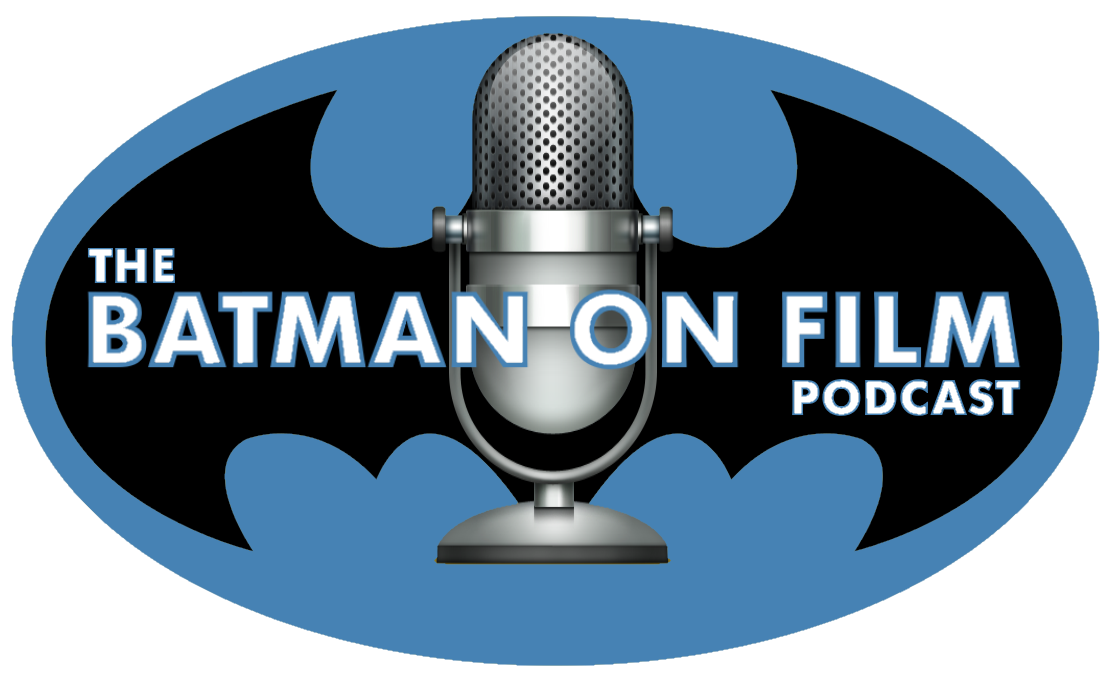 Vol. 2/Ep. 50: THE LEGO BATMAN MOVIE & Batfleck Film Talk!
DATE: December 3, 2016
HOST: Bill "Jett" Ramey (@BATMANONFILM)
CO-HOST: Rick Shew (@SHEWRICK)
BOF ROUNDTABLERS: Ryan Hoss (@SMB_RYAN) & Justin Kowalski (@J_ROCKA)
GUEST(S): Zaki Hasan and Bryan Chatlien

HEY NOW!
Jett, Rick, Justin, and Ryan -- along with guests Zaki Hasan and Bryan Chatlien -- talk about the coolness of Billy Dee Williams voicing Two Face in THE LEGO BATMAN MOVIE. And is the solo Batfleck Batflick coming to theaters in July of 2018?
Download directly HERE or listen via the player below.
You can listen/download the BOF PODCAST via iTunes, Stitcher, Spreaker, Google Play Music, iHeartRADIO, and wherever good podcasts are found! The BOF Podcast is a proud member of the BATMAN PODCAST NETWORK.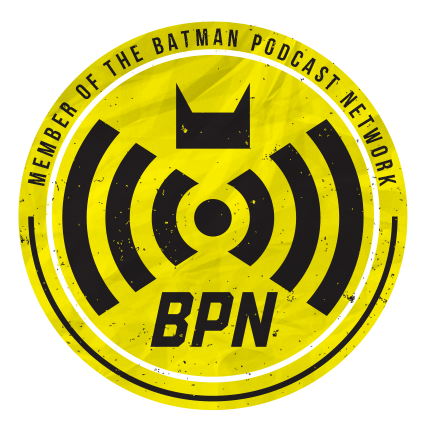 comments powered by