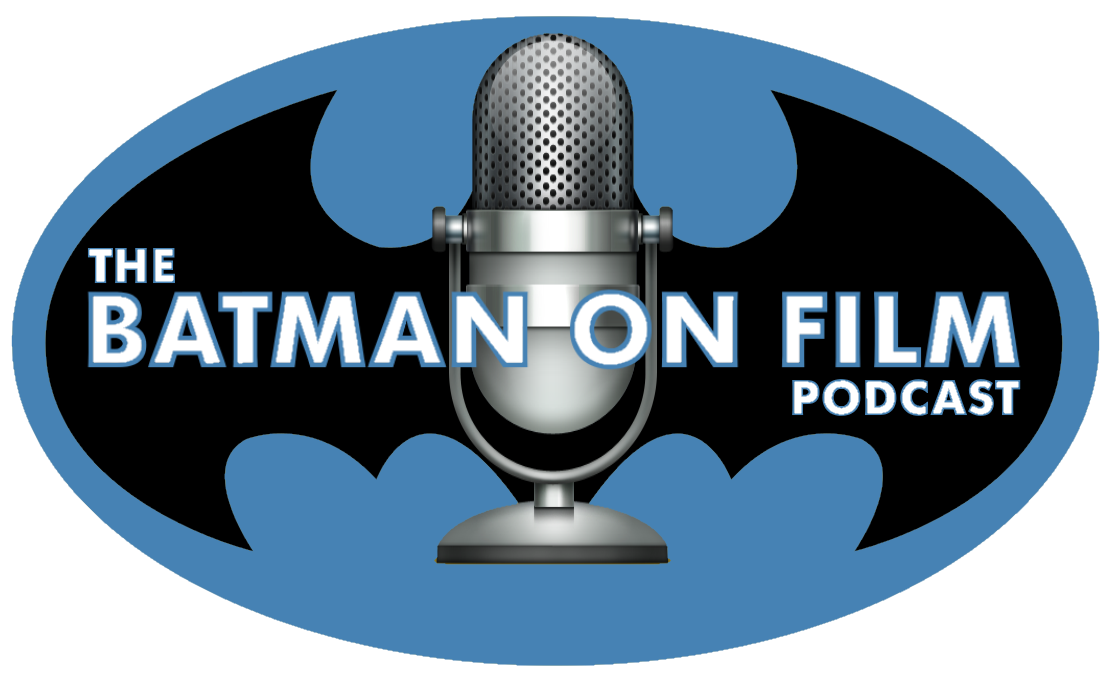 Vol. 2/Ep. 41: What's the Deal w/That Deathstroke Video? (And More!)
DATE: September 5, 2016
HOSTS: Bill "Jett" Ramey (@BATMANONFILM) & Rick Shew (@SHEWRICK)
BOF ROUNDTABLERS: Ryan Hoss (@J_ROCKA) and Justin Kowalski (@SMB_RYAN)
GUEST(S): Nada

HEY NOW!
BOF founder and editor-in-chief, Bill "Jett" Ramey is joined by the BOF Roundtablers -- Justin Kowalski, Ryan Hoss, and Rick Shew -- discuss the video footage of Deathstroke that was posted by Ben Affleck on Twitter. Is Deathstroke in JUSTICE LEAGUE, Affleck's solo Batman film, or both? The gang also talk about the latest SUICIDE SQUAD box office news and take a trip down their personal Batman memory lane!
Download directly HERE or listen via the player below.
You can listen/download the BOF PODCAST via iTunes, Stitcher, Spreaker, Google Play Music and wherever good podcasts are found! The BOF Podcast is a proud member of the BATMAN PODCAST NETWORK.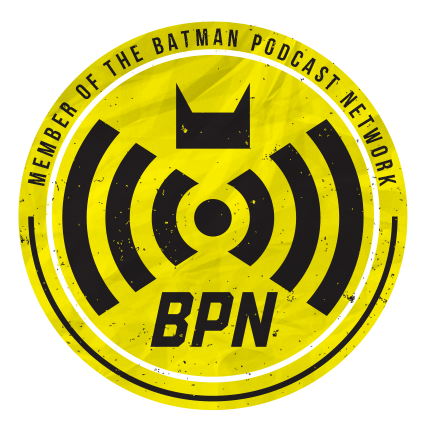 comments powered by