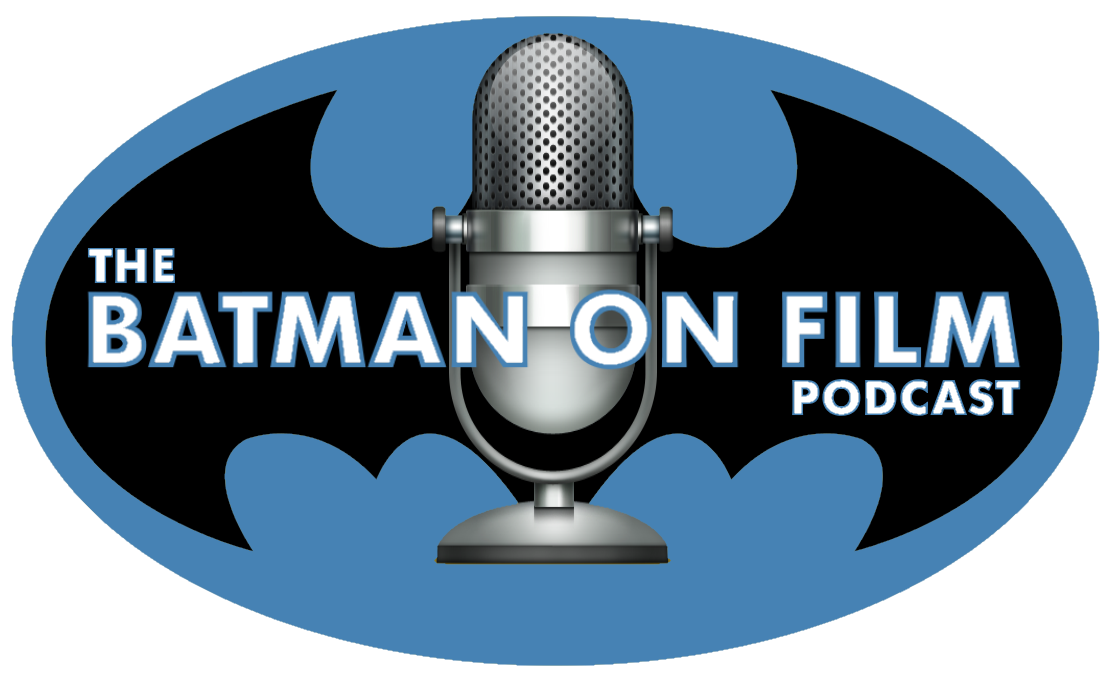 Vol. 2/Ep. 34: Talkin' Sunshine Pumps and More!
DATE: June 12, 2016
HOST: Bill "Jett" Ramey (@BATMANONFILM)
BOF ROUNDTABLERS: Justin Kowalski (@J_ROCKA) & Ryan Hoss (@SMB_RYAN)
GUEST(s): Nada

HEY NOW!
Jett, Ryan and Justin DO NOT pump any sunshine in the latest BOF Podcast! But they do talk BvS's "Ultimate Cut, how DC's "REBIRTH" is affecting the Batman comics, and much more!
Download directly HERE or listen via the player below.
You can listen/download the BOF PODCAST via iTunes, Stitcher, Spreaker, Google Play Music and wherever good podcasts are found! The BOF Podcast is a proud member of the BATMAN PODCAST NETWORK.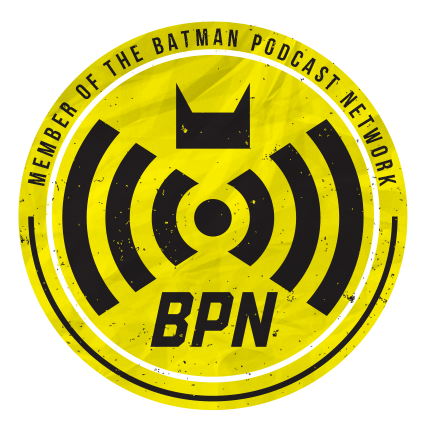 comments powered by