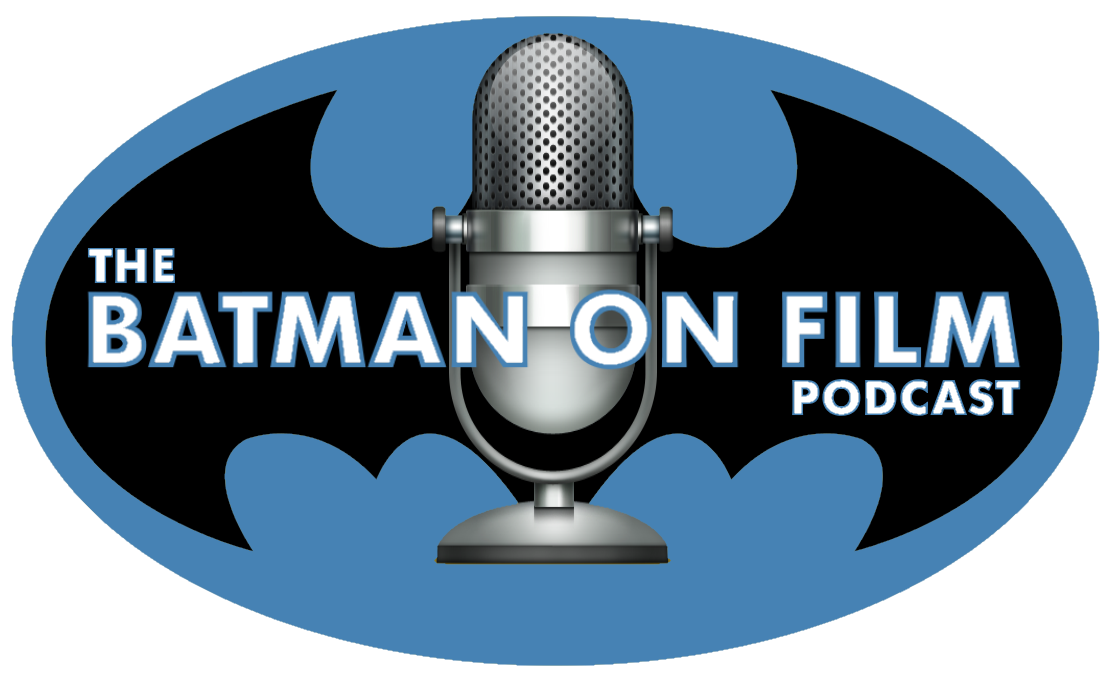 Vol. 2/Ep. 32: Talkin' the DCEU, REBIRTH, THE FLASH & More!
DATE: May 28, 2016
HOST: Bill "Jett" Ramey (@BATMANONFILM)
BOF ROUNDTABLERS: Justin Kowalski (@J_ROCKA) & Ryan Hoss (@SMB_RYAN)
GUEST(s): Nada

HEY NOW!
This just may be the most "nerd" BOF Podcast to date! Jett, Justin Kowalski, and Ryan Hoss discuss the latest DCEU news and give their thoughts on DC's REBIRTH #1 -- as well as the entire REBIRTH initiative. They also geek-out over the season finale of THE FLASH!
Download directly HERE or listen via the player below.
You can listen/download the BOF PODCAST via iTunes, Stitcher, Spreaker, Google Play Music and wherever good podcasts are found! The BOF Podcast is a proud member of the BATMAN PODCAST NETWORK.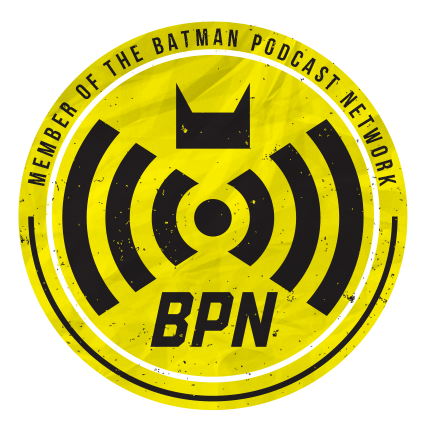 comments powered by