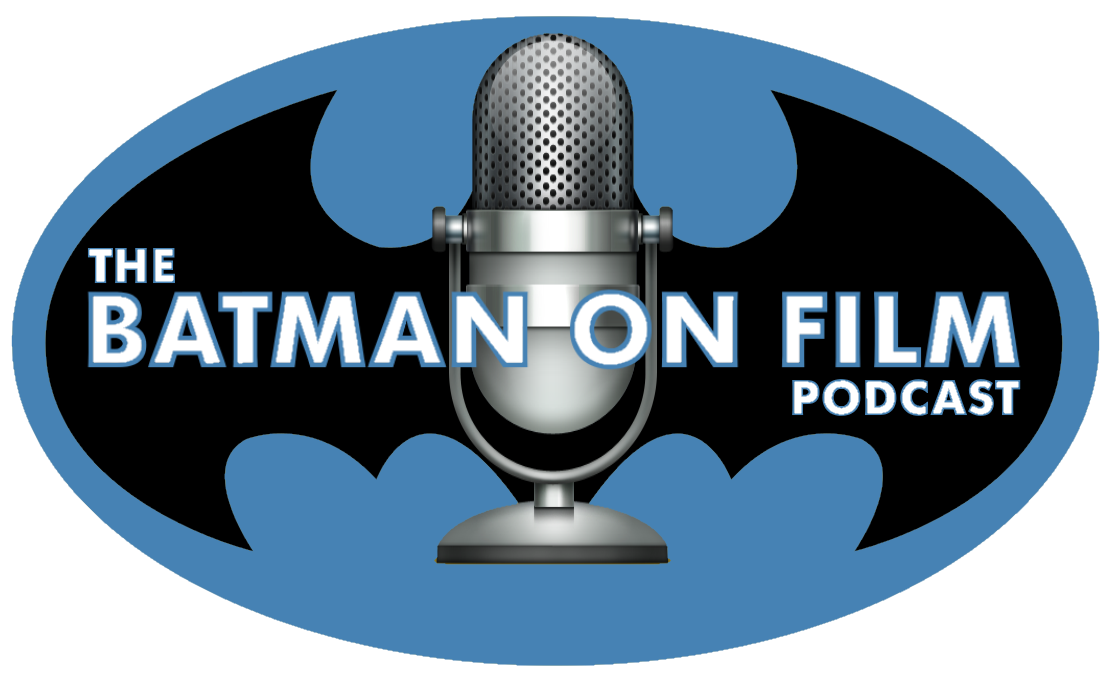 Vol. 2/Ep. 31: Talkin' BvS, the DCEU, & More w/Guest Zaki Hasan
DATE: May 19, 2016
HOSTS: Rick Shew (@SHEWRICK) & Bill "Jett" Ramey (@BATMANONFILM)
BOF ROUNDTABLERS: Nada
GUEST: Zaki Hasan (@ZAKISCORNER)

HEY NOW!
In the latest BATMAN-ON-FILM.COM Podcast, Jett lets his co-pilot Rick Shew sit in the captain's chair to talk BvS, the future of the DCEU, Batman on film and more with guest Zaki Hasan.
Download directly HERE or listen via the player below.
You can find/listen/download the BOF PODCAST via iTunes, Stitcher, Spreaker, Google Play Music and wherever good podcasts are found! The BOF Podcast is a proud member of the BATMAN PODCAST NETWORK.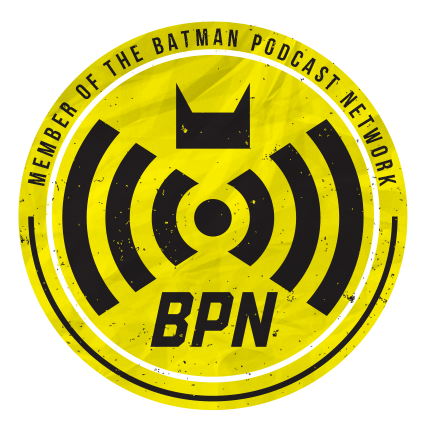 comments powered by