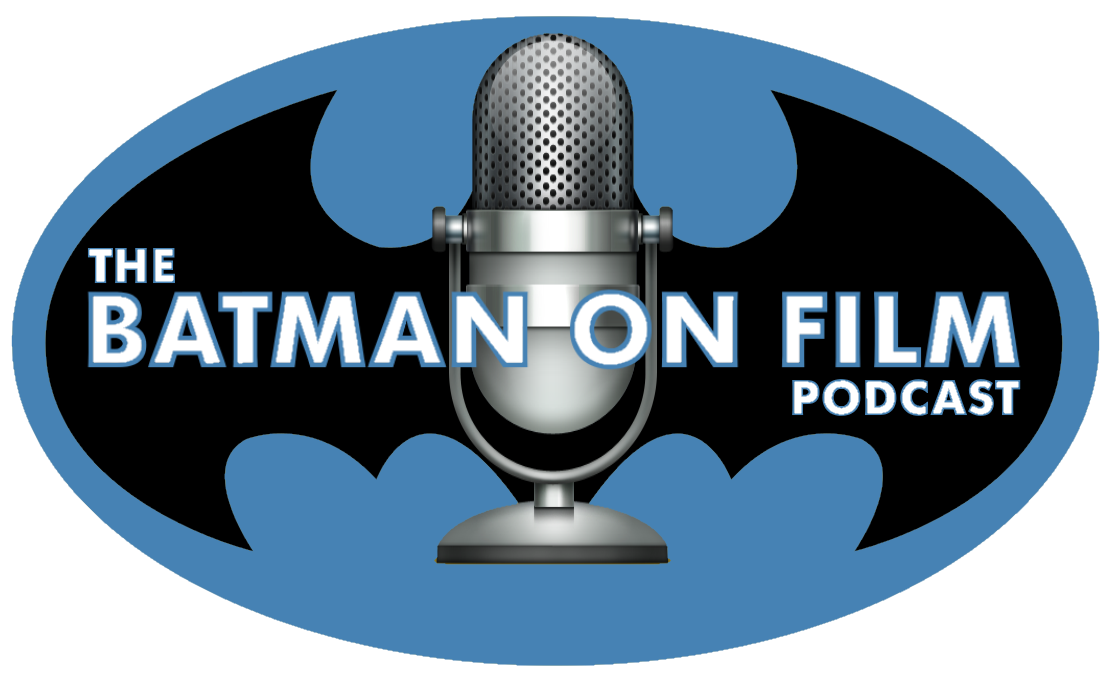 Volume 2/Episode 25 - "BvS: It's Time Fans Come to Grips With What the Box Office Results Say"
DATE: April 18, 2016
HOSTS: Bill "Jett" Ramey (@BATMANONFILM) and Rick Shew (@SHEWRICK)
BOF ROUNDTABLERS: Nada

BOF founder and editor-in-chief Bill "Jett" Ramey and co-host Rick Shew discuss what the box office results say about BATMAN v SUPERMAN.
FYI: This podcast contains BvS SPOILERS!
Download directly HERE or listen via the player below.
You can find the BATMAN ON FILM PODCAST
broadcasting on any of the following fine podcast partners:







The BATMAN ON FILM PODCAST is a proud member of the
BATMAN PODCAST NETWORK!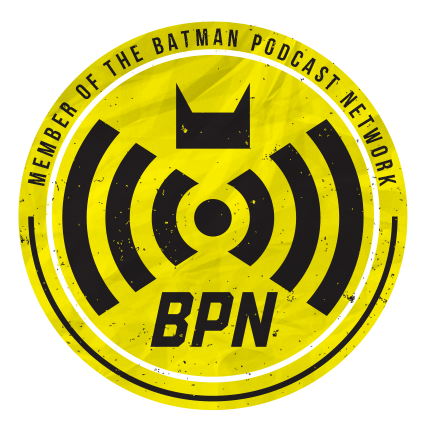 comments powered by