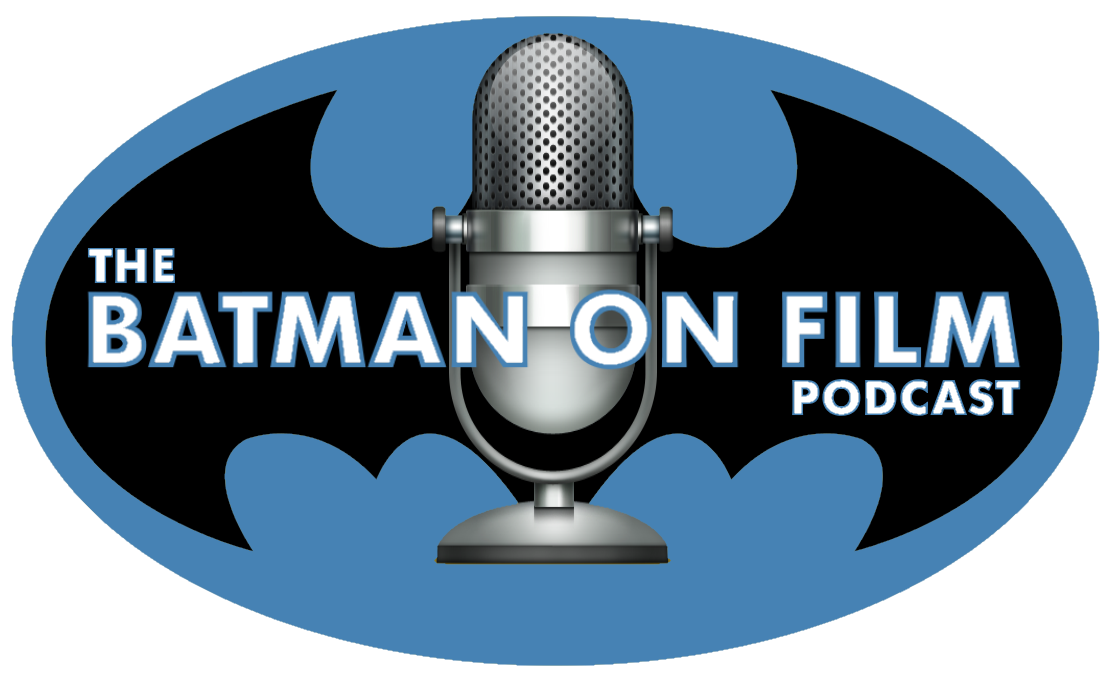 Volume 2/Episode 21 - "ABC: Mark Hughes, Rick Shew & Jett Discuss BvS"
DATE: March 30, 2016
HOSTS: Bill "Jett" Ramey (@BATMANONFILM) and Rick Shew (@SHEWRICK)
BOF ROUNDTABLERS: Mark Hughes (@MARKHUGHESFILMS)

A, B, C. Those are the grades that Mark Hughes, Rick Shew, and Bill "Jett" Ramey gave BATMAN v SUPERMAN respectively. Check out their debate on the latest BOF Podcast!
FYI: This podcast contains BvS SPOILERS!
Download directly HERE or listen via the player below.
You can find the BATMAN ON FILM PODCAST
broadcasting on any of the following fine podcast partners...







The BATMAN ON FILM PODCAST is a proud member of the
BATMAN PODCAST NETWORK!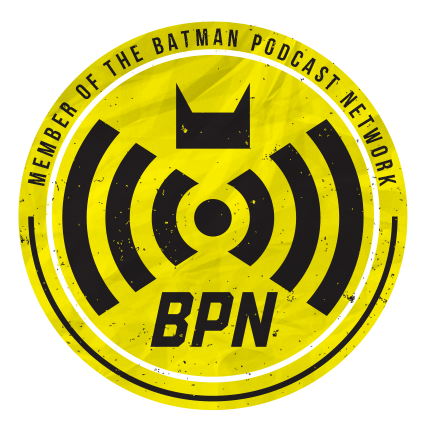 comments powered by