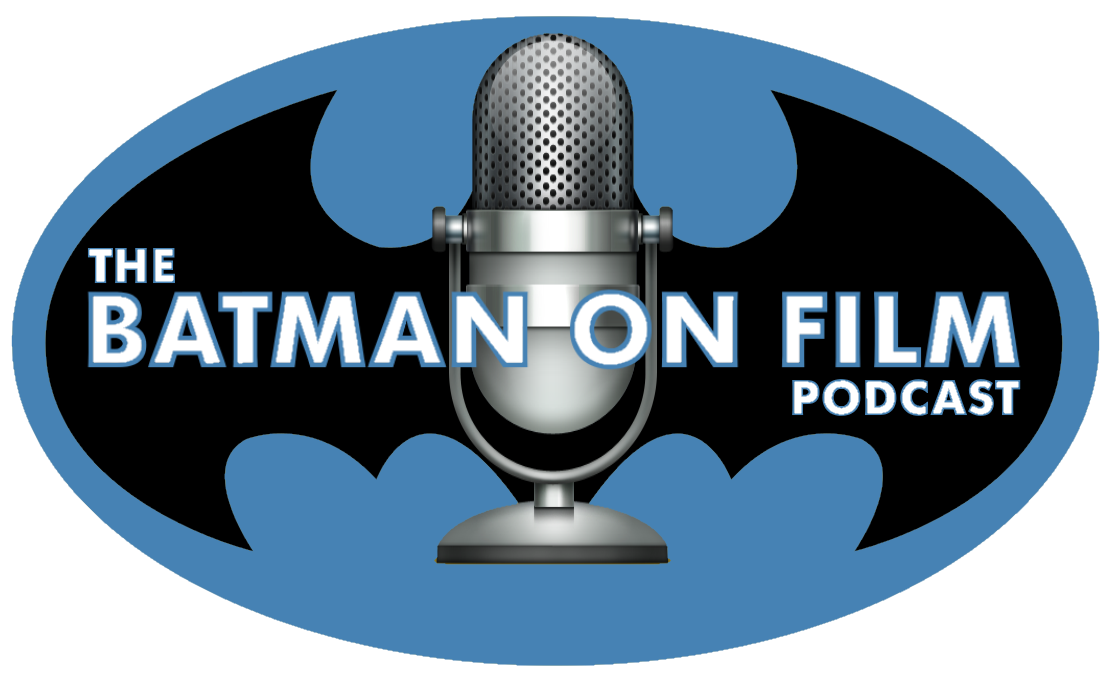 Volume 2/Episode 19: "Batfleck in BATMAN v SUPERMAN"
DATE: March 26, 2016
HOST: Bill "Jett" Ramey (@BATMANONFILM)
BOF ROUNDTABLERS: Justin Kowalski (@J_ROCKA), Ryan Hoss (@SMB_RYAN), and Ricky Church (@RICHARDCHURCH16)

BOF founder and editor-in-chief – Bill "Jett" Ramey – along with "BOF Roundtablers" Justin Kowalski, Ryan Hoss, and Ricky Church discuss the best thing about BATMAN v SUPERMAN...Batfleck!
FYI: This podcast contains BvS SPOILERS! AND...
This is a 2-part podcast, so CLICK HERE for the 2nd segment.
Download directly HERE or listen via the player below.
You can find the BATMAN ON FILM PODCAST
broadcasting on any of the following fine podcast partners...







The BATMAN ON FILM PODCAST is a proud member of the
BATMAN PODCAST NETWORK!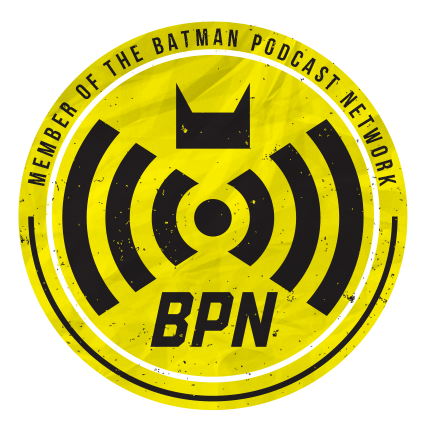 comments powered by