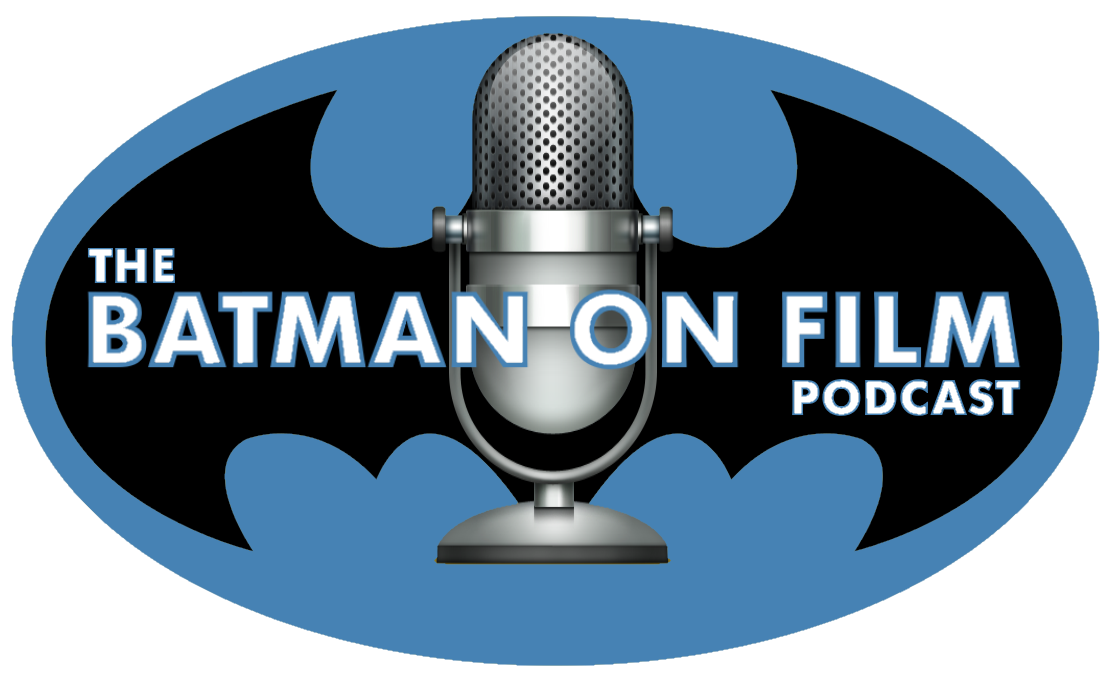 Volume 2/Episode 18: "Jett at the BvS Press Junket!"
DATE: March 20, 2016
HOSTS: Bill "Jett" Ramey (@BATMANONFILM) & Rick Shew (@SHEWRICK)
BOF ROUNDTABLERS: None

BOF founder and editor-in-chief – Bill "Jett" Ramey – attended the BATMAN v SUPERMAN: DAWN OF JUSTICE press junket this past week and discusses what went down with co-host Rick Shew. FYI: The film is NOT reviewed or discussed in this podcast!
Download directly HERE or listen via the player below.
You can find the BATMAN ON FILM PODCAST
broadcasting on any of the following fine podcast partners...







The BATMAN ON FILM PODCAST is a proud member of the
BATMAN PODCAST NETWORK!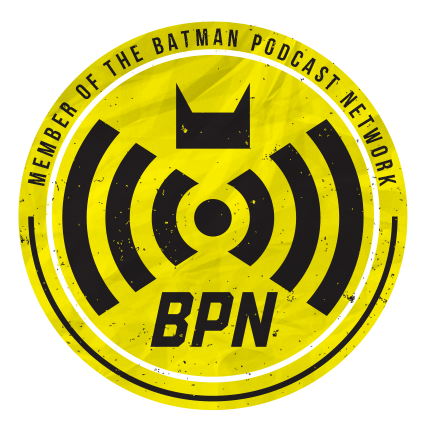 comments powered by