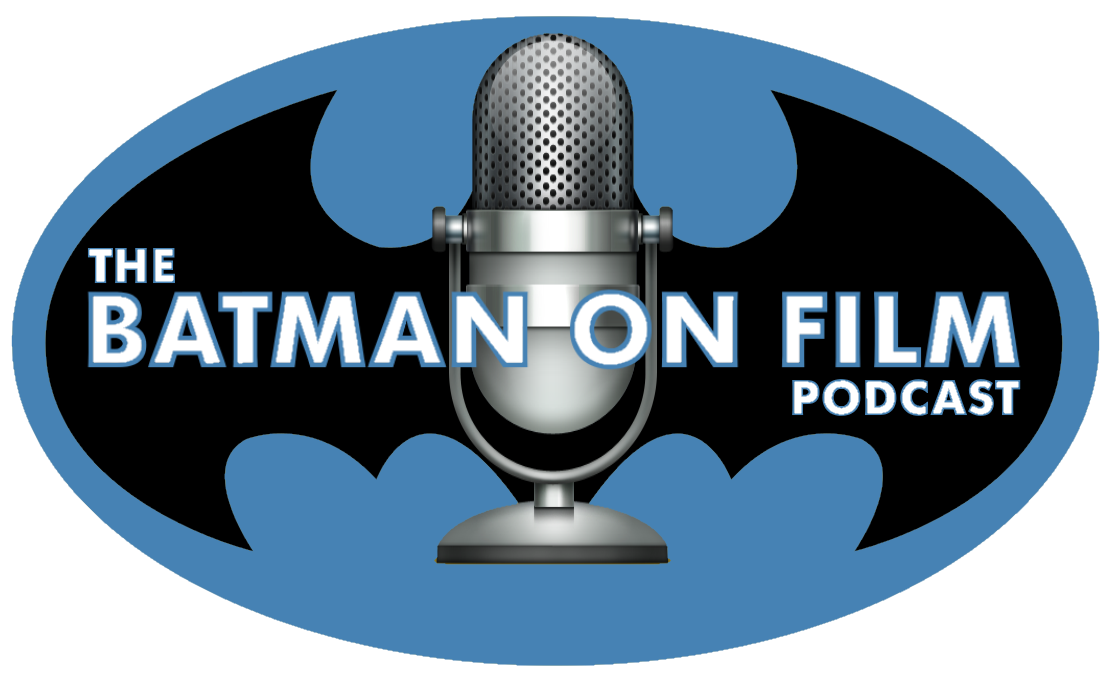 Volume 2/Episode 17: "The Latest on BvS!"
DATE: March 5, 2016
HOSTS: Bill "Jett" Ramey (@BATMANONFILM) & Rick Shew (@SHEWRICK)
BOF ROUNDTABLERS: Justin Kowalski (@J_ROCKA) & Ryan Hoss (@SMB_RYAN)

Batman-on-Film.com founder and editor-in-chief, Bill "Jett" Ramey, is joined by podcast co-host Rick Shew, as well as "BOF Roundtablers" Justin Kowalski and Ryan Hoss to discuss the news of J.K. Simmons being cast as Commissioner Gordon, the identity of BvS's "Dead Robin," and more!
Download directly HERE or listen via the player below.
You can find the BATMAN ON FILM PODCAST
broadcasting on any of the following fine podcast partners...







The BATMAN ON FILM PODCAST is a proud member of the
BATMAN PODCAST NETWORK!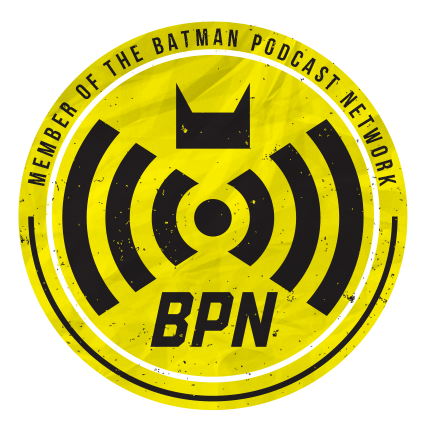 comments powered by