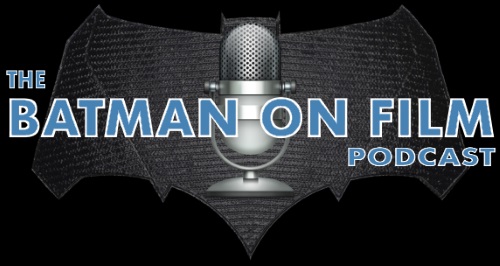 The Final BATMAN v SUPERMAN Trailer Podcast!
DATE: February 14, 2016
HOSTS: Bill "Jett" Ramey (@BATMANONFILM & Rick Shew (@SHEWRICK)
ROUNDTABLERS: Ryan Hoss (SMB_RYAN) & Justin Kowalski (J_ROCKA)

Batman-On-Film.com founder and editor-in-chief -- along with co-host Rick Shew and panelists Justin Kowalski and Ryan Hoss -- break down and nerd-out over the 4th and final trailer for BATMAN v SUPERMAN. Download directly HERE or listen via the player below.
You can find the BATMAN ON FILM PODCAST on any of our partners below:








The BATMAN ON FILM PODCAST is a proud member of the BATMAN PODCAST NETWORK!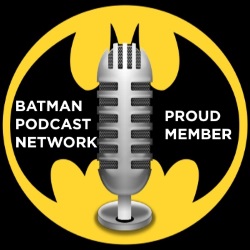 comments powered by