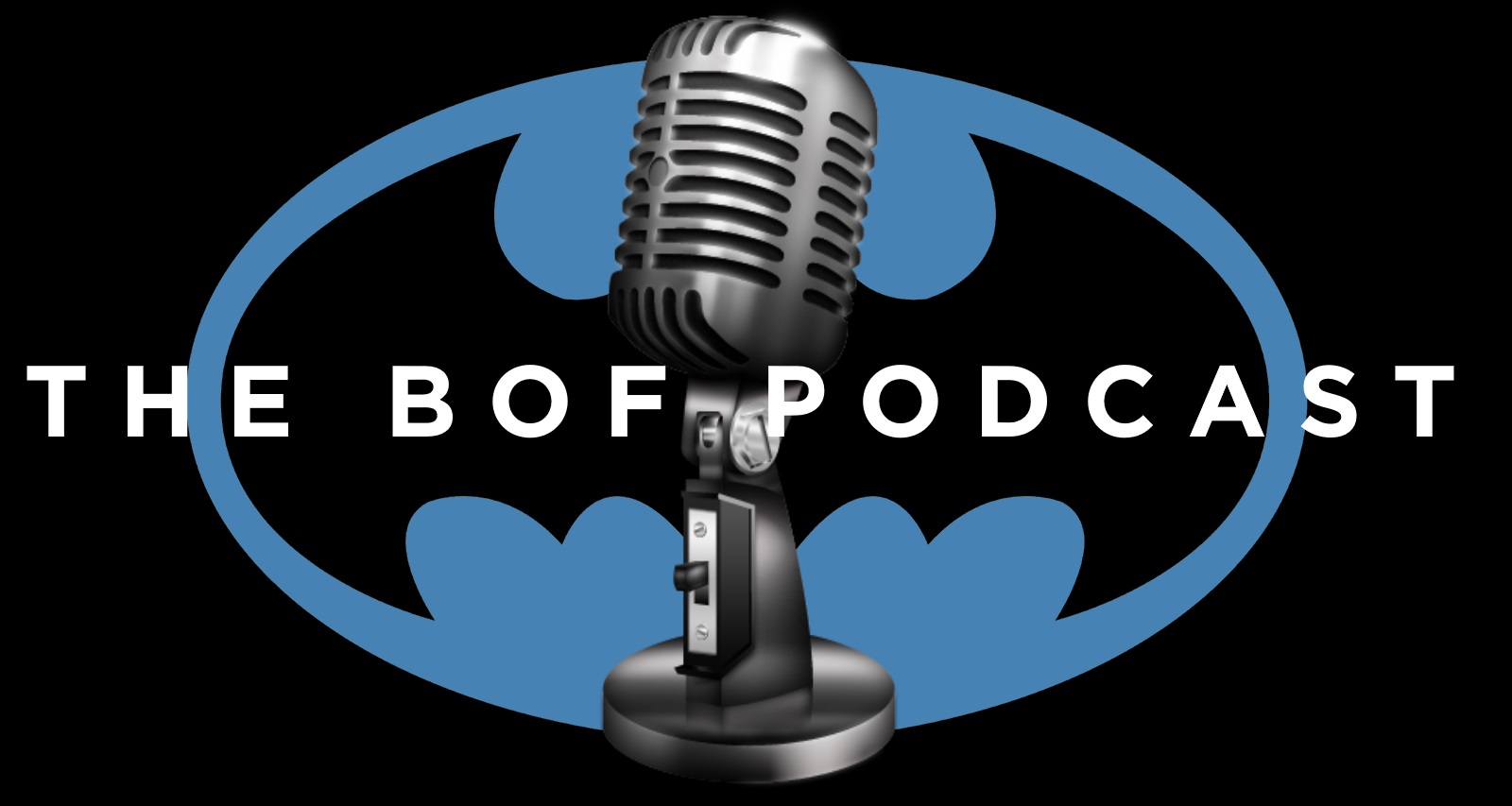 The #TeamBatman v #TeamSuperman Podcast!
DATE: January 30, 2016
HOST: Bill "Jett" Ramey (@BATMANONFILM & @BILLRAMEY60)
GUEST: Doug Faulk (@JUSTDOUGIED)

Batman-On-Film.com founder and editor-in-chief -- Bill "Jett" Ramey -- and special guest Doug Faulk (@DOUGEEDOUG, GENERATION NERD PODCAST) discuss BATMAN v SUPERMAN from a "Team Batman" and "Team Superman" POV! (And they also talk SUICIDE SQUAD and other nerd stuff!) Listen via the player below or download HERE.
You can find the BATMAN ON FILM PODCAST on any of our partners below:









comments powered by