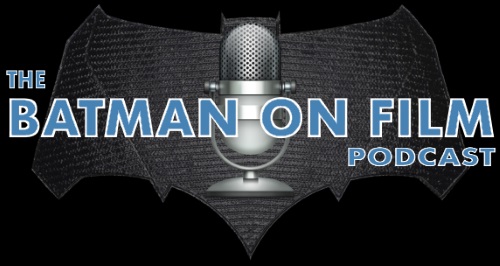 Is Warner Bros. REALLY Concerned About BvS?
DATE: February 21, 2016
HOSTS: Bill "Jett" Ramey (@BATMANONFILM & Rick Shew (@SHEWRICK)
BOF ROUNDTABLER: Mark Hughes (@MARKHUGHESFILMS)

Batman-On-Film.com founder & editor-in-chief, Bill "Jett" Ramey, is joined by co-host Rick Shew and the great Mark Hughes from FORBES.COM, to talk about the "hype" -- and more -- for BvS a month out from release! Download directly HERE or listen via the player below.
You can find the BATMAN ON FILM PODCAST
broadcasting on any of the following fine podcast partners...







The BATMAN ON FILM PODCAST is a proud member of the
BATMAN PODCAST NETWORK!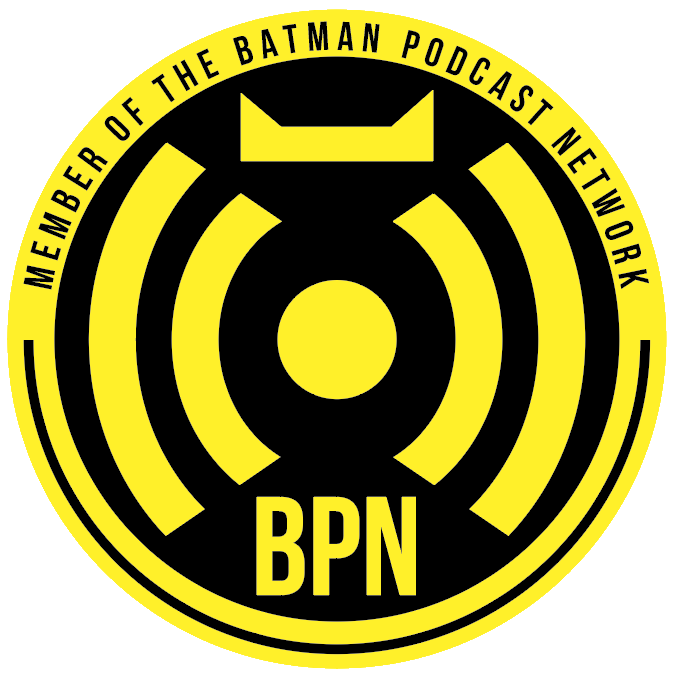 comments powered by