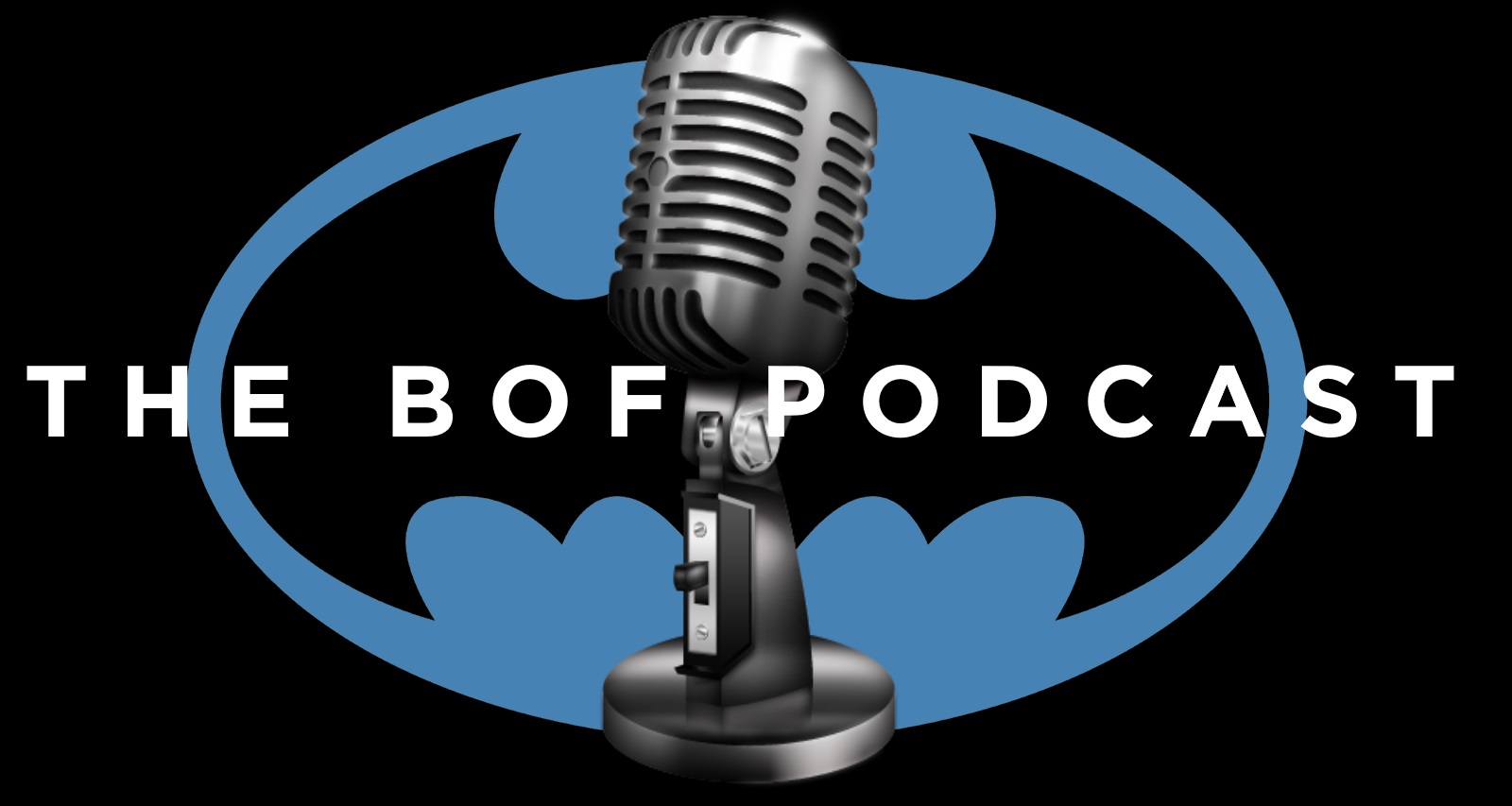 The BATMAN FOREVER/BATMAN & ROBIN Podcast
DATE: January 16, 2016
HOSTS: Bill "Jett" Ramey (@BATMANONFILM & @BILLRAMEY60) & Rick Shew (@SHEWRICK)
GUEST: Nada!

BOF Founder and Editor-in-Chief Bill "Jett" Ramey and BOF Podcast co-host Rick Shew discuss the Batman on film legacy of BATMAN FOREVER and BATMAN & ROBIN...and the latest BvS marketing push. Listen via the player below or download HERE.
You can find the BATMAN ON FILM PODCAST on any of our partners below: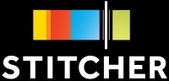 comments powered by