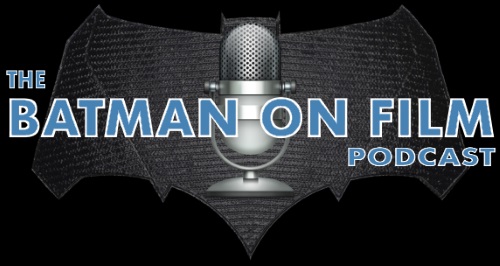 JUSTICE LEAGUE Filming Announced, BATMAN v SUPERMAN
Gets an R-Rating, & the 1st BvS Tracking Numbers Released
DATE: February 28, 2016
HOSTS: Bill "Jett" Ramey (@BATMANONFILM & Rick Shew (@SHEWRICK)
BOF ROUNDTABLER: Justin Kowalski (@J_ROCKA)

Batman-on-Film.com founder and editor-in-chief, Bill "Jett' Ramey, is joined by co-host Rick Shew and BOF Roundtabler Justin Kowalski to discuss the following: the JUSTICE LEAGUE, PART 1 filming announcement, the BATMAN v SUPERMAN R-rated Blu-ray cut, and the first BvS box office tracking numbers. Also, the guys answer a few questions from the BOF Mailbag.
Download directly HERE or listen via the player below.
You can find the BATMAN ON FILM PODCAST
broadcasting on any of the following fine podcast partners...







The BATMAN ON FILM PODCAST is a proud member of the
BATMAN PODCAST NETWORK!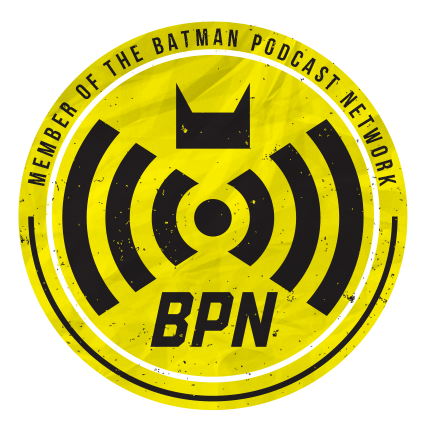 comments powered by