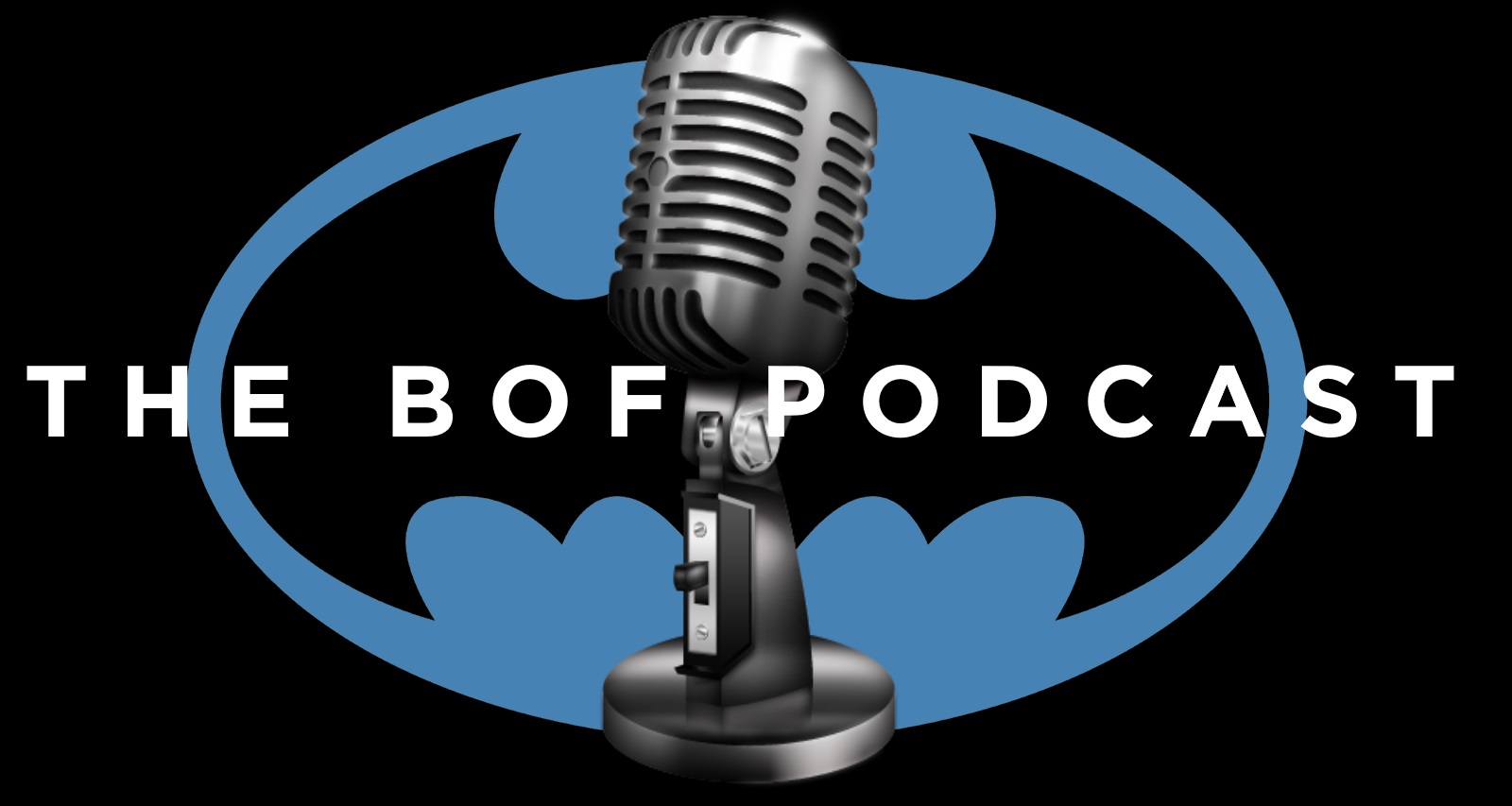 The BATMAN BEGINS Podcast!
DATE: February 6, 2016
HOSTS: Bill "Jett" Ramey (@BATMANONFILM & Rick Shew (@SHEWRICK)
GUEST: Ryan Hoss (SMB_RYAN)

The BOF Podcast breakdown of the "Dark Knight Trilogy", um, begins! BOF founder and editor-in-chief -- Bill "Jett" Ramey -- along with co-host Rick Shew and guest BOF'er Ryan Hoss -- talk about arguably the greatest Batman film to date, BATMAN BEGINS! Download directly HERE or listen via the player below.
You can find the BATMAN ON FILM PODCAST on any of our partners below:









comments powered by