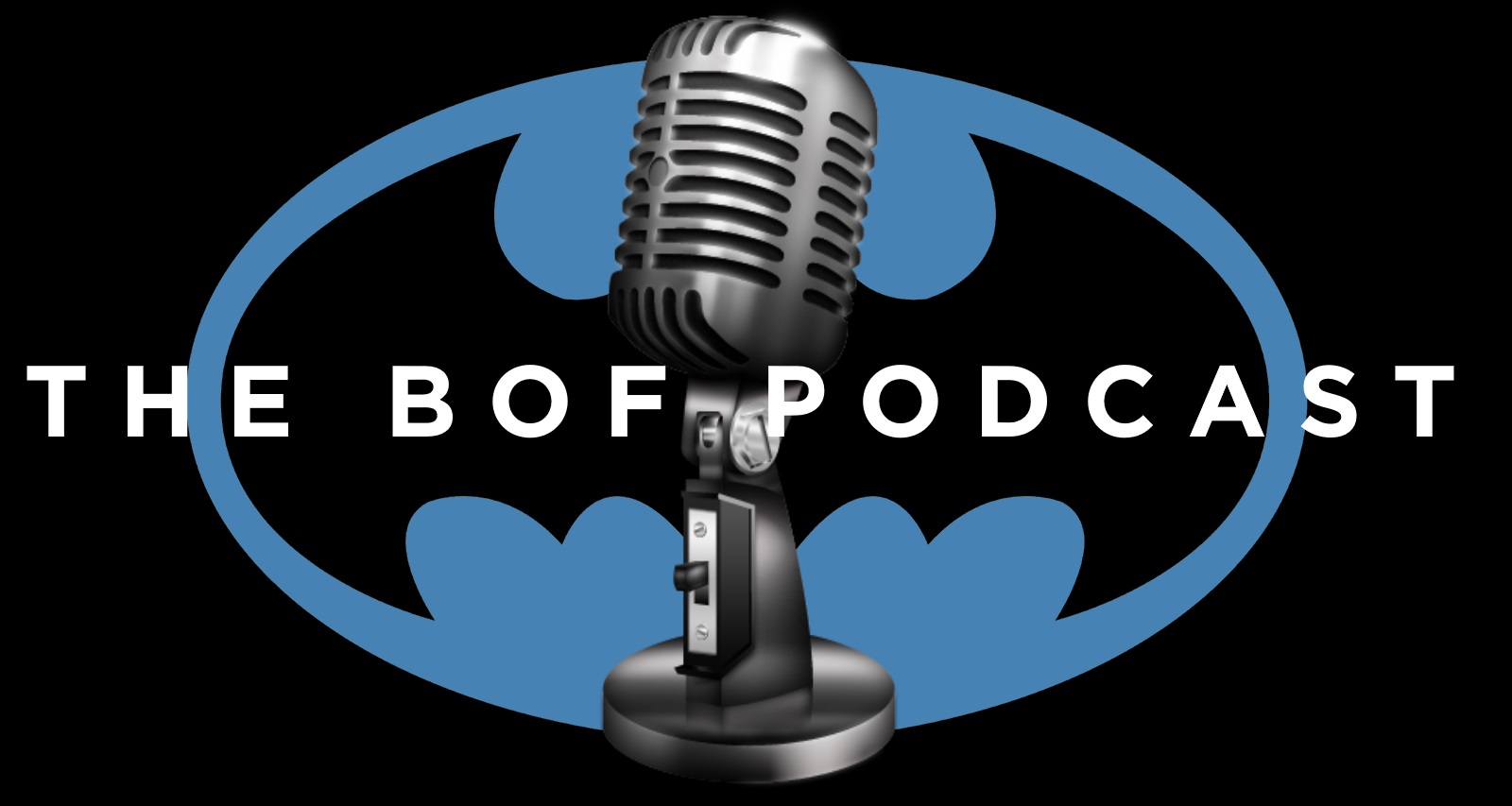 The 60s BATMAN 50th Anniversary Podcast!
DATE: January 17, 2016
HOSTS: Bill "Jett" Ramey (@BATMANONFILM & @BILLRAMEY60) & Rick Shew (@SHEWRICK)
GUESTS: Robert Reineke (WHERETHELONGTAILENDS.COM), John Bierly (@JOHNBIERLY), and Andy DiGenova (@HOLYBATCAST).

BOF Founder and Editor-in-Chief Bill "Jett" Ramey, BOF Podcast co-host Rick Shew -- and the guest panel of Robert Reineke, John Bierly, and Andy DiGenova -- pay respect to the 50th anniversary of the premiere of the BATMAN TV series on January 12, 1966. Listen via the player below or download HERE.
You can find the BATMAN ON FILM PODCAST on any of our partners below: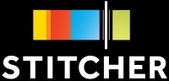 comments powered by