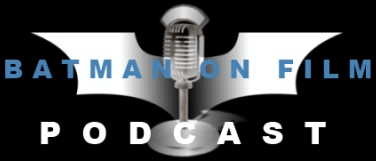 (3.11.15) Jett on the "Shanlian On Batman Podcast"


Jett was a guest on the Shanlian on Batman Podcast and talked about the history of the BOF website, BATMAN v SUPERMAN, the future of Batman on film, and more. Listen via the player below or download HERE.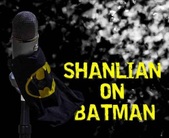 After listening, make sure to add your two cents to the conversation in the comments section below! You can subscribe to BOF's podcast on iTunes by CLICKING HERE.



comments powered by