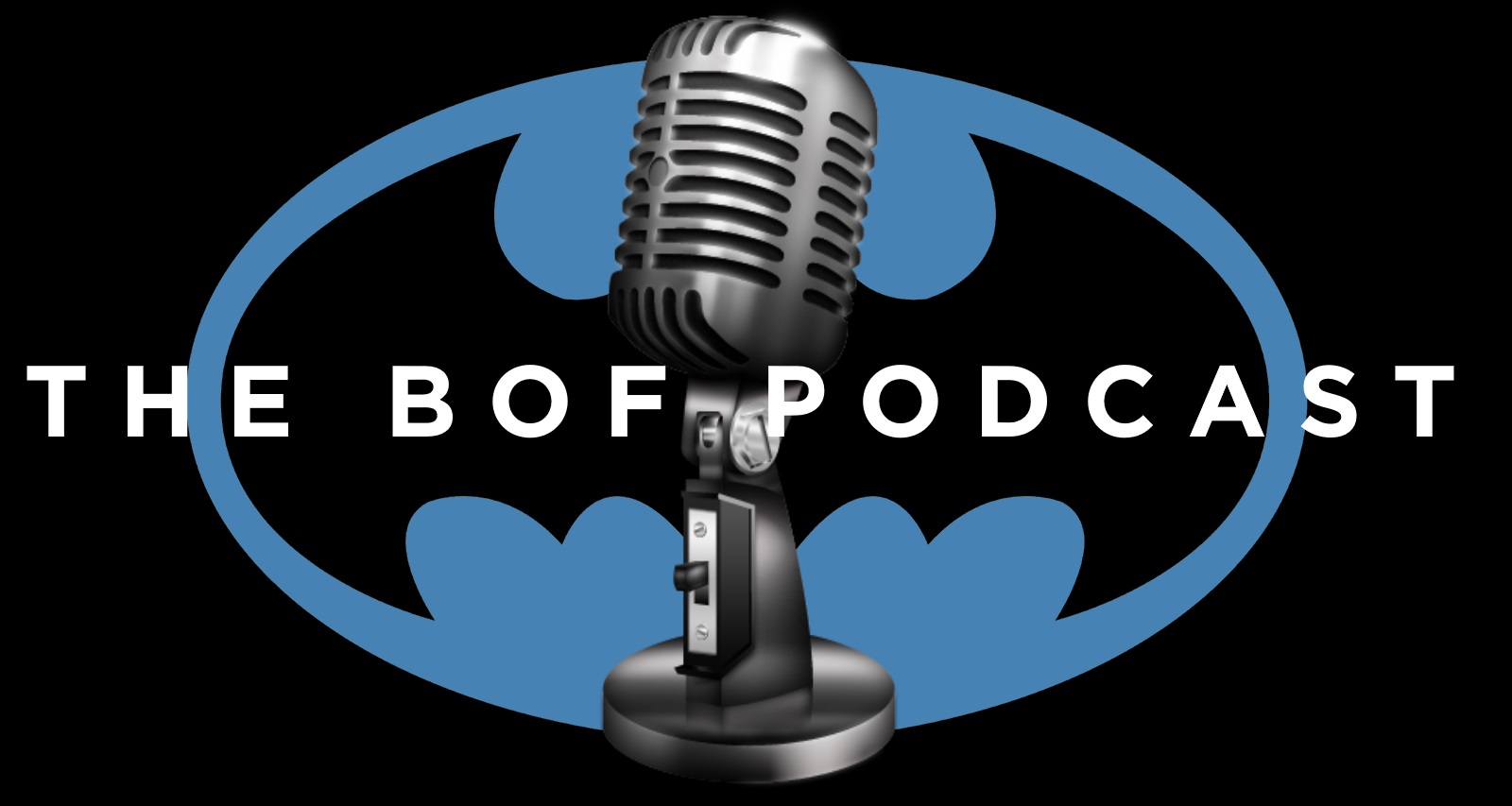 The End of Year 2015 Podcast, Part 4
DATE: January 1, 2016
HOSTS: Bill "Jett" Ramey (@BATMANONFILM & @BILLRAMEY60) & Rick Shew (@SHEWRICK)
GUEST: Nada!

BOF Founder and Editor-in-Chief Bill "Jett" Ramey and BOF Podcast co-host Rick Shew talk "Batman in 2015" in final installment of the "End of Year 2015 BOF Podcast." Listen via the player below or download HERE.
You can find the BATMAN ON FILM PODCAST on any of our partners below: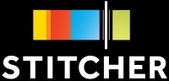 comments powered by