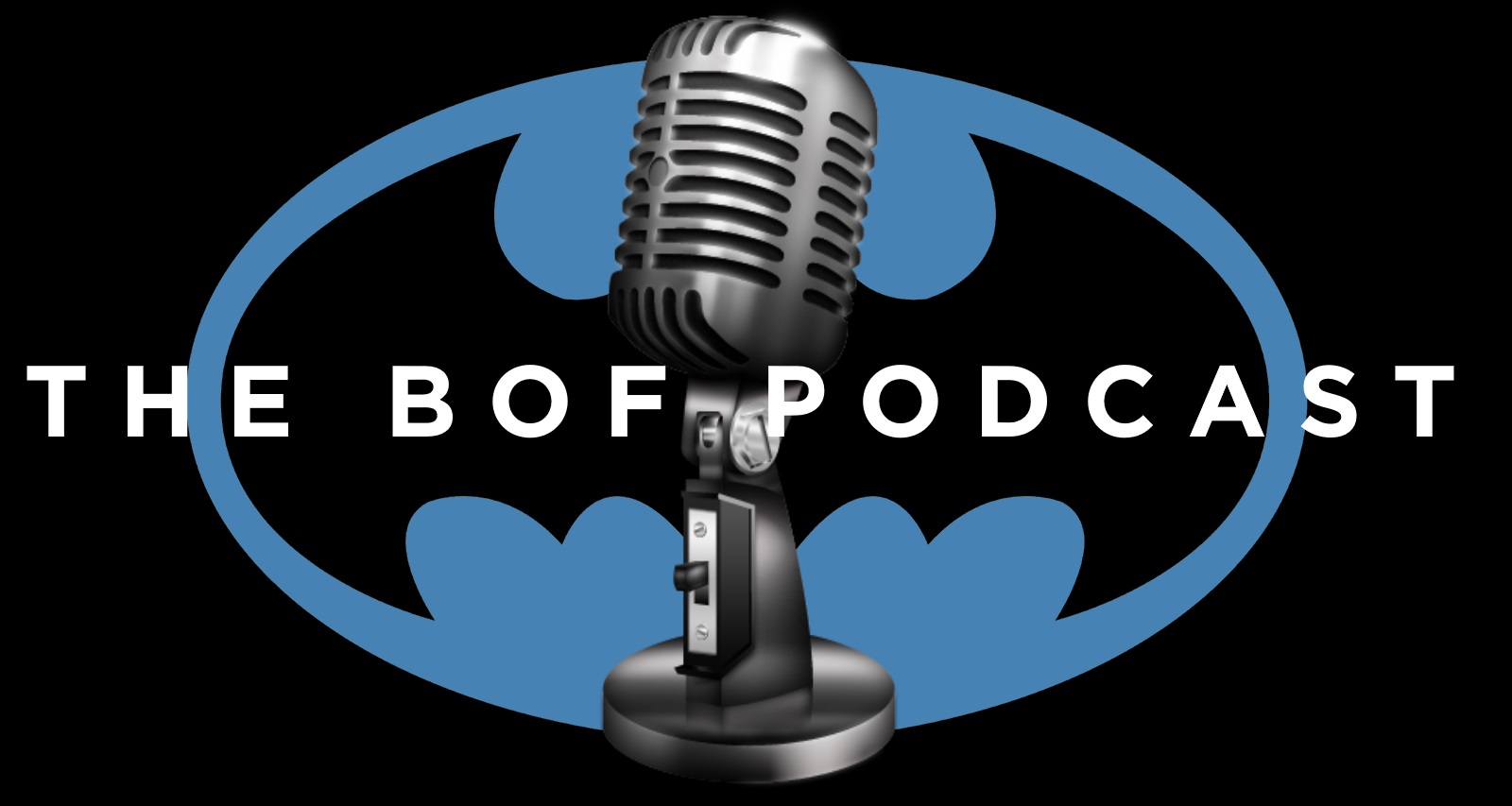 The End of Year 2015 Podcast, Part 3
DATE: January 1, 2016
HOST: Bill "Jett" Ramey (@BATMANONFILM & @BILLRAMEY60)
GUEST: F.J. DeSanto (@FJDESANTO)

BOF Founder and Editor-in-Chief – Bill "Jett" Ramey – discusses the year of Batman in 2015 with good friend of BOF F.J. DeSanto. Jett and F.J. focus on DARK KNIGHT III: THE MASTER RACE, and also discuss BATMAN v SUPERMAN and SUICIDE SQUAD. Listen via the player below or download HERE. For Part 1 and 2 of BOF's 2015 end of year podcast, click HERE and HERE respectively.
You can find the BATMAN ON FILM PODCAST on any of our partners below: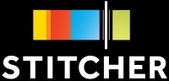 comments powered by