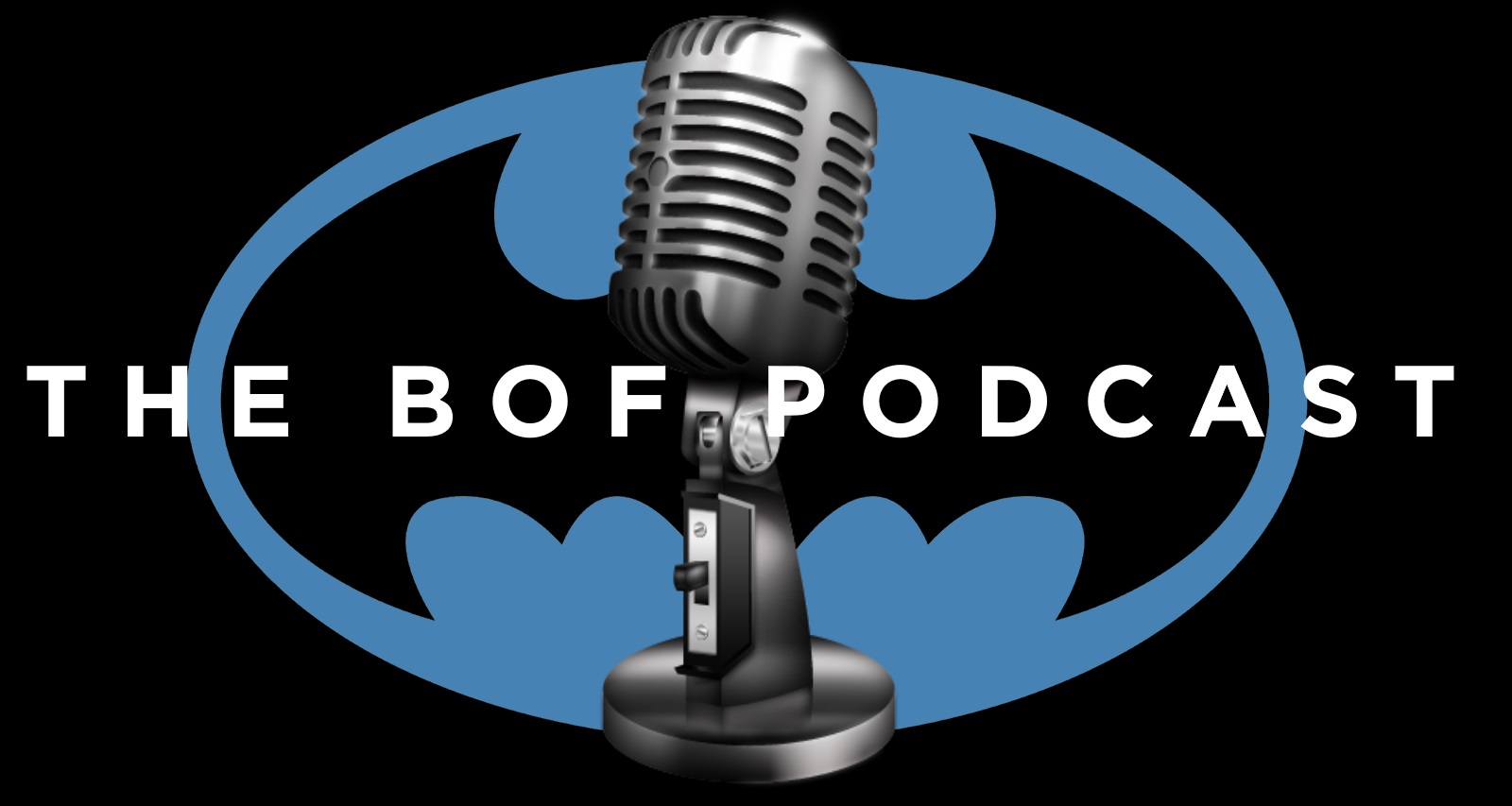 The End of Year 2015 Podcast, Part 2
DATE: December 26, 2015
HOST: Bill "Jett" Ramey (@BATMANONFILM & @BILLRAMEY60)
GUESTS: Andy DiGenova (@ANDYDIGENOVA), Chris Clow (@CHRISCLOW), & Ryan Hoss (@SMBRYAN)

BOF Founder and Editor-in-Chief – Bill "Jett" Ramey – discusses the year of Batman in 2015 in three separate segments with Andy DiGenova, Chris Clow, and Ryan Hoss. Enjoy! Listen via the player below or download HERE. For Part 1 of BOF's 2015 end of year podcast, CLICK HERE.
After listening, make sure to add your two cents to the conversation in the comments section below! You can find/listen/download the BOF PODCAST via iTunes, Tune In, and Stitcher.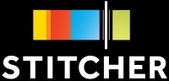 comments powered by