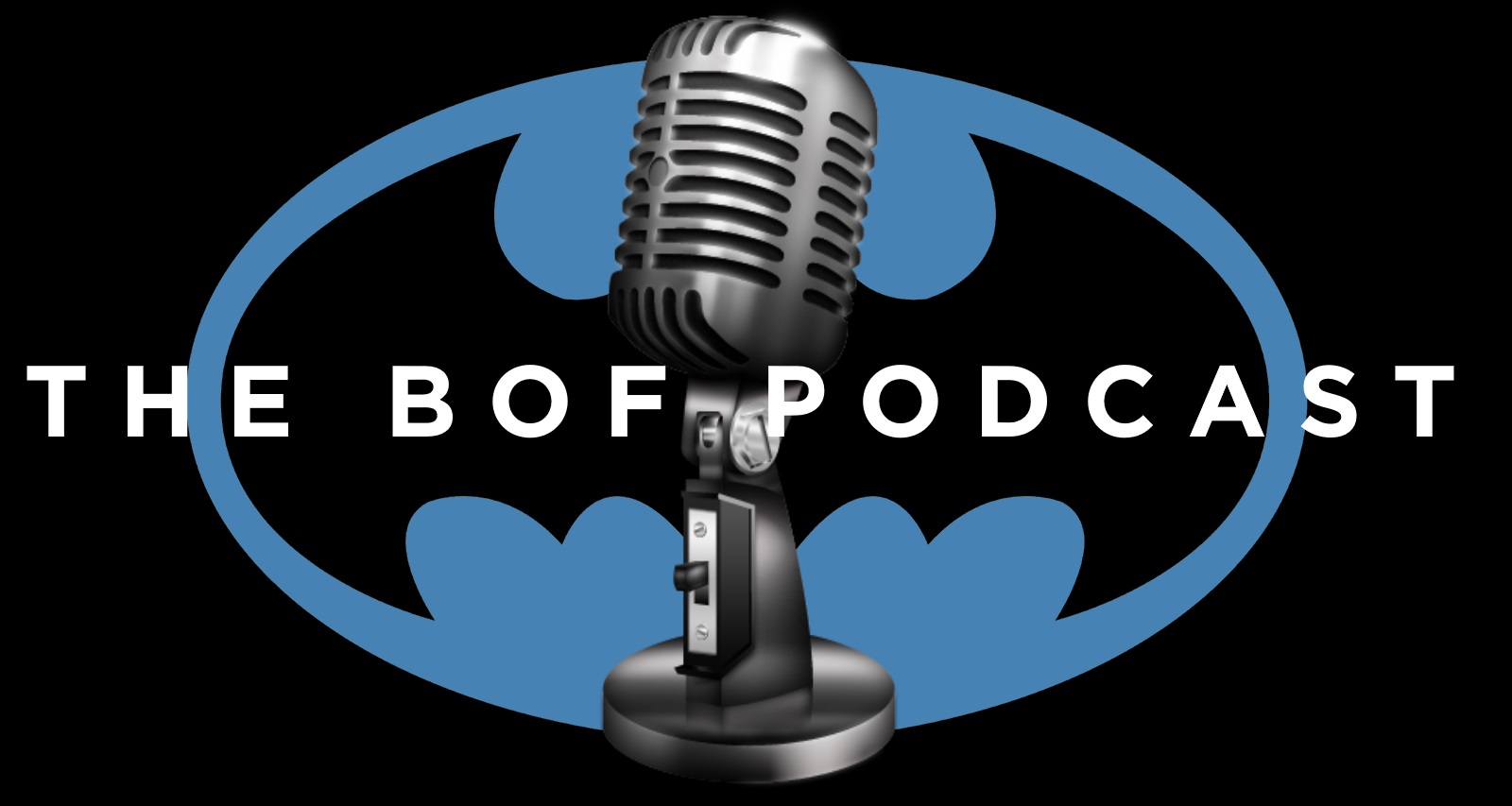 The End of Year 2015 Podcast, Part 1 of 2
DATE: December 23, 2015
HOSTS: Bill "Jett" Ramey (@BATMANONFILM & @BILLRAMEY60)
GUESTS: John Bierly (@JOHNBIERLY) & Ricky Church (@RICHARDCHURCH16)

Jett and guests John Bierly and Ricky Church, discuss Scott Snyder's BATMAN and the TV series GOTHAM, respectively, in two separate segments...and maybe some other Bat-stuff as well! Listen via the player below or download HERE.
After listening, make sure to add your two cents to the conversation in the comments section below! You can find/listen/download the BOF PODCAST via iTunes, Tune In, and Stitcher.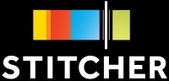 comments powered by