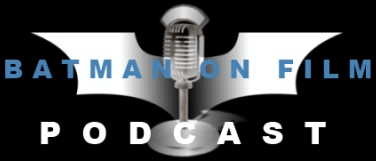 (4.25.15) BvS Trailer #1/1st Look at the Leto-Joker Reaction

Jett amd the other two members of the "BOF Trinity" - Modern Myth Media's Sean Gerber and Forbes.com's Mark Hughes - to discuss the first trailer for BATMAN v SUPERMAN, as well as the reveal of Jared Leto as The Joker in SUICIDE SQUAD. Listen via the player below or download HERE.
After listening, make sure to add your two cents to the conversation in the comments section below! You can subscribe to BOF's podcast on iTunes by CLICKING HERE.

comments powered by