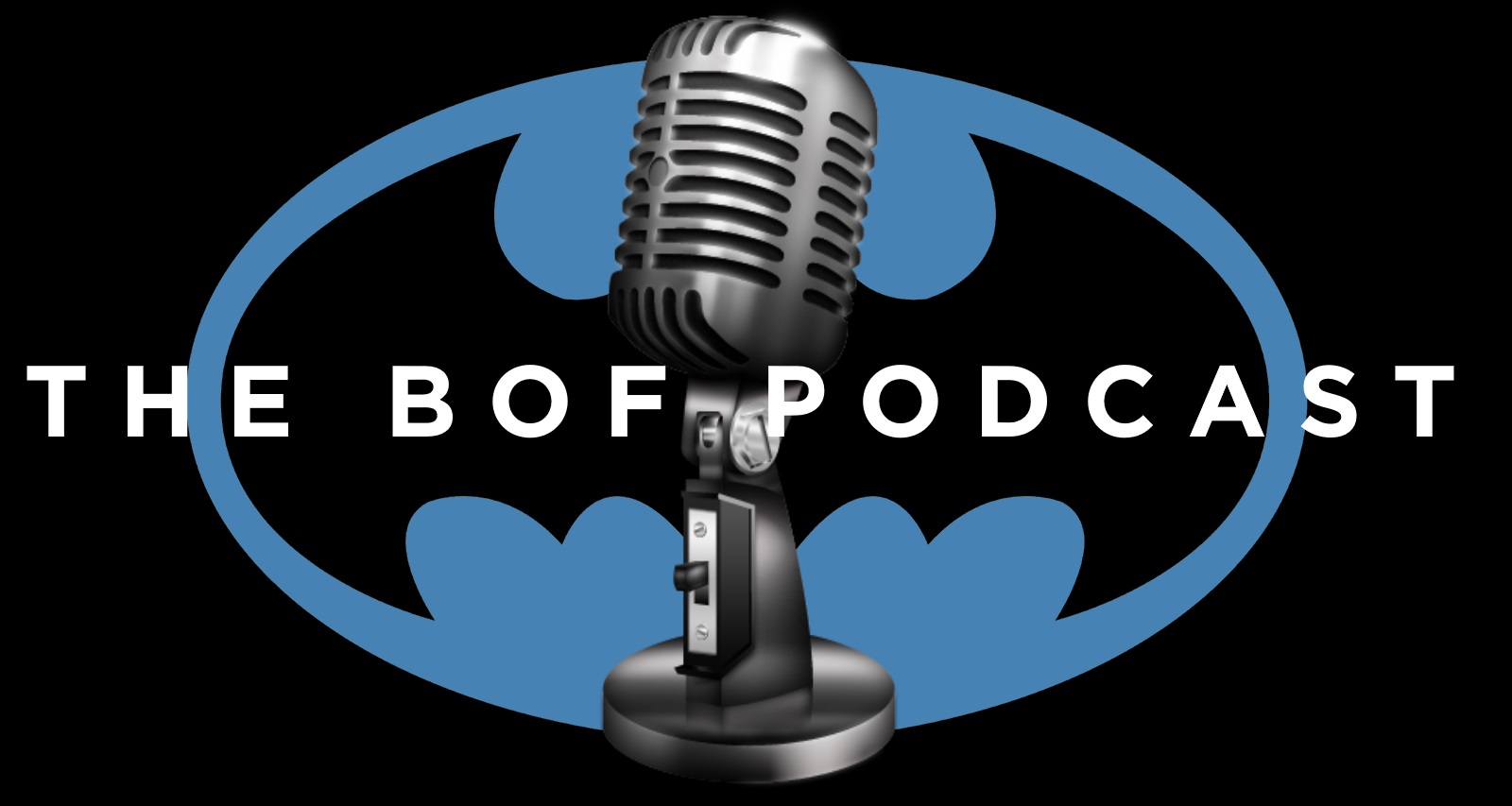 Talkin' Burton's Batman: BATMAN & BATMAN RETURNS
DATE: December 12, 2015
HOSTS: Bill "Jett" Ramey (@BATMANONFILM) & Rick Shew (@SHEWRICK)

Jett and co-host Rick Shew, discuss Burton's Batman: BATMAN and BATMAN RETURNS. And it aint the bash-fest on RETURNS as you might expect...well, maybe a little! Listen via the player below or download HERE.
After listening, make sure to add your two cents to the conversation in the comments section below! You can subscribe to BOF's podcast on iTunes by CLICKING HERE.
And as promised, HERE is the link to Jett's "BATMAN '89 25th Anniversary" interview with the great Michael Uslan.

comments powered by