"$15,140 Says I'm Right"
Author: Bill "Jett" Ramey (Follow @BATMANONFILM.COM)
September 12, 2013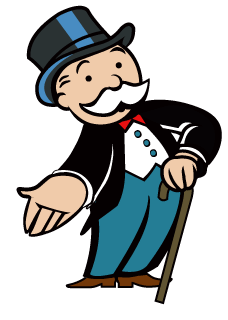 As most regular readers of this-here little 'ol website know, I'm not interested in the least in a Justice League film – particularly one that includes Batman. I won't rehash all of the reasons yet again, but the bottom line is that I'm of the belief that the character will look ridiculous in a live-action film that includes superpowered heroes and/or villains, monsters, magic, and aliens.
*shudders*
At any rate, there's another reason that I'm apprehensive of a Justice League movie – as well as any sort of team up film featuring Batman. I fear that the character will be defined by said team-up film and NOT by a new solo Batman film series. In other words, if the new Batman is being introduced in a team-up film (and that's EXACTLY what's happening), then the new Bat-Director won't have much creative input – if ANY – into the new cinematic Dark Knight.
Look, I'm not filmmaker, but if I were and hired to direct the rebooted Batman on film, I'd like the same sort of artistic leeway that Chris Nolan got when he ran Gotham City – you know what I'm sayin'?
As the great NFL football head coach Bill Parcells once said, "[If] they want you to cook the dinner, at least they ought to let you shop for some of the groceries."
Indeed.
Shouldn't whoever is given the task to helm the next Batman film – and first post-Chris Nolan Batman film at that mind you – be able to buy some of the groceries?
Abso-F'n-lutely he should!
Let's say a director like...I don't know...Darren Aronofsky, Alfonso Cuarón, or David Fincher want a crack at Batman on film. Wouldn't they desire carte blanche when it comes to how their Batman looks, smells, and tastes up on the big screen? What I'm saying is that to get a director of that caliber to helm a Batman film – or Batman films – the dude IS NOT going to dig having to deal with a prefabricated Caped Crusader; thus, it'll be a no-go.
In Parcellsese, if the guy is hired to cook a filet mignon, Warner Bros. can't provide him half-cooked ground chuck to do the job. BUT…
What if the new solo Batman movie director has already been hired? And what if he's been given a HUGE say-so when it comes to the casting and characterization of the new Batman on film? AND...
What if the director of the new solo Batman movie director, writer and star are ONE IN THE DAMN SAME?
Ladies and gentlemen! Batman fans of all ages! I present to you the heir to the cinematic Batman directorial throne...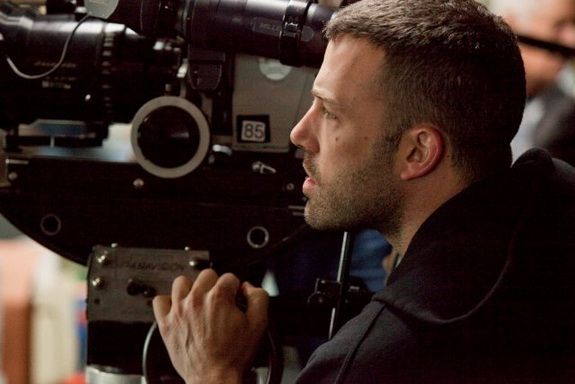 I've got $15,140 in Monopoly money that says I'm right. Anyone want to bet against me?
To be continued... - Bill "Jett" Ramey
A life-long Batman fan, Bill "Jett" Ramey
is the founder of BATMAN-ON-FILM.COM.
He likes Elvis, The University of Texas,
Dallas Cowboys Football, and of course...
THE BATMAN!
He resides in the GREAT state of TEXAS with his lovely wife, three kids, and two Boston Terriers.



comments powered by