Ben Affleck & THE BATMAN: Why & What's Next? (Part 1 of 2)
Author: Bill "Jett" Ramey (Follow @BATMANONFILM)
Date: February 4, 2017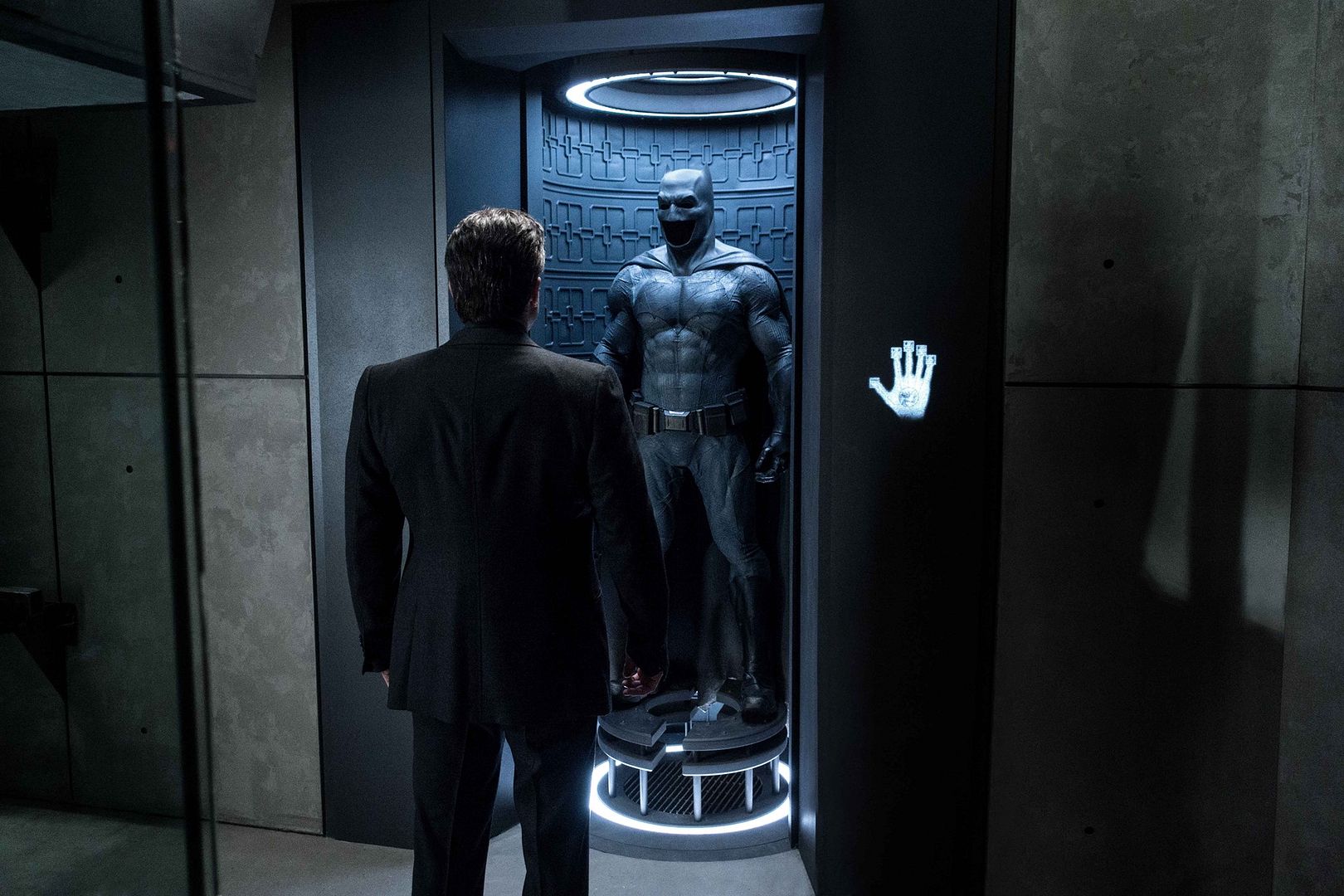 In June of 1997, Warner Bros. unleashed Joel Schumacher's BATMAN & ROBIN into theaters and the film proceeded to damn near destroy the live-action Batman film franchise.
It would be seven years before Batman returned to (live-action) film.
In June of 1998, Batman-On-Film.com was founded (originally called "JettD60s BATMAN 5 Page" to lobby Warner Bros. for the return of Batman on film. Not just the return of The Dark Knight to cinemas, but the return of good Batman films as well.
In June of 2005, Warner Bros. unleashed Christopher Nolan's BATMAN BEGINS into theaters. For the next seven years, including two more films from Nolan, all was good in the world of Batman on film.
In March of 2016, Warner Bros. unleashed Zack Snyder's BATMAN v SUPERMAN: DAWN OF JUSTICE into theaters, resulting in…
Horrible reviews, split reaction amongst the core fan base, an underwhelmed general audience, an underperforming box office, AND – last, but certainly not least – the "course-correcting" of both the upcoming JUSTICE LEAGUE film and the DCEU itself.
Bummer.
But, there was one thing that just about everyone agreed on when it came to BvS: Ben Affleck was the bomb in the film (see what I did there?) as Batman.
And despite all the negativity surrounding the DCEU post-BvS, Warner Bros. had yet to play their ace in the hole: Ben Affleck. The guy behind THE TOWN, GONE BABY GONE, and the Oscar-winning ARGO was going to also write and direct the next solo Batman film!
Hell yeah!
But alas, my conga line and dancing a jig has come to an end.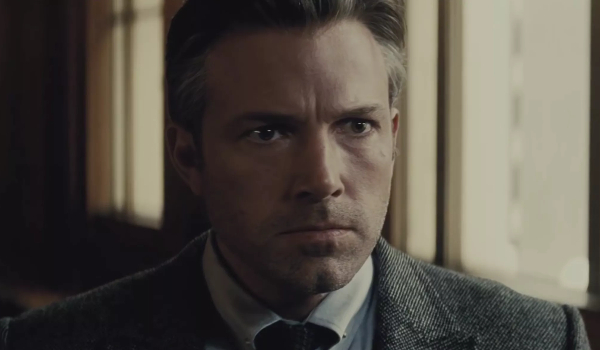 In January of 2017, Warner Bros. and Ben Affleck issued a press release saying that he was no longer going to direct the next solo Batman film.
So much for that "ace in the hole," right?
What's the deal with the history lesson? Well, for me, I haven't felt this bad about the state of Batman on film since I walked out of the theater after having seen BATMAN & ROBIN twenty years ago come June. On the other hand, I haven't been this inspired to "bang the drum" via BOF since I started this website nineteen years ago also come June.
Folks, Ben Affleck not directing THE BATMAN (or whatever it will be – or was to be – called) is NOT a good thing. To anyone, press or fans, trying to gloss it over and suggest that it's not bad and actually a positive, stop.
JUST. STOP. IT.
While I respected what Mr. Affleck said in that press release, it was still a PR spin-job. And while Mr. Affleck said all the right things and proclaimed that he was "still in this" and that "we are making it," I'm not going to be surprised in the least if he totally walks away and this project never gets made.
For the foreseeable future, I'll be hanging with the "I'll believe it, when I literally see it" crowd.
Make no mistake, something very significant led to Mr. Affleck abdicating the director's chair. Certainly, the script was an issue. The word going around for a while was that it just wasn't, well, good and not suitable to film. I'm quite sure that's the reason why – which we recently learned – that Chris Terrio had, ahem, "rewritten" it. (And for all you folks saying "Geoff Johns!" and/or "How F'n hard is it to write a good Batman script!," stifle it. Regarding the former, writing comics is different from writing a screenplay – no matter how well you know the source material. Regarding the latter, it IS friggin' hard and to say that frivolously is frankly ignorant.)
Apparently, we can at least take Mr. Affleck at his word when he said he wouldn't "do it" as a director if they couldn't come up with a decent script. But if that's the case, then stay on as co-writer, producer and star? Just sayin'. (Also, him dropping out as director had nothing to do with the Batsuit being an issue while directing or other such nonsense.)
And whether you like it or not, Mr. Affleck's behind-the-scenes knowledge of how JUSTICE LEAGUE could possibly be received must be considered as a legit reason. (Yes, one can know that a film is very likely going to be a "mess" this far from release and before its final cut.) I'm going to be hypothetical here, OK? If JUSTICE LEAGUE isn't all that good and performs on par – amongst critics, fans, the mainstream audience and at the box office – as BvS, why in the hell would Mr. Affleck want to suit up as Batman again? How many of you wouldn't cut bait and run in a situation such as this in your own line of work?
With the ridiculous bullshit he went through when he was first cast as Batman ("Ben Affleck is Batman? WTF?! NOOOOO!"), the fallout over BvS, and the malaise that is the DCEU, who would blame the dude if his heart isn't in doing THE BATMAN?
I sure as hell don't.
But folks, it is what it is. Ben Affleck ain't directing THE BATMAN (or whatever it will be – or was to be – called), therefore it's time for you – and especially the butt-hurt me – to get over it. So, what's next?
Well, like I said earlier, I'm about as fired-up and inspired to "bang that drum" as I have been in a long Batman on film-time, and I've got me some, what do they call 'em, "ideas."
Carry on or kill it? Recast or reboot? Batman...IN SPACE!? Hell, I think that everything is on the table.
So, in part two of this rant, I'll offer-up some suggestions of what I'd do if I had a say in the future of Batman on film. Until then...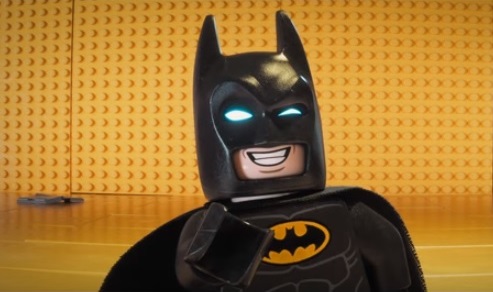 Thank GOODNESS for THE LEGO BATMAN MOVIE! - Bill "Jett" Ramey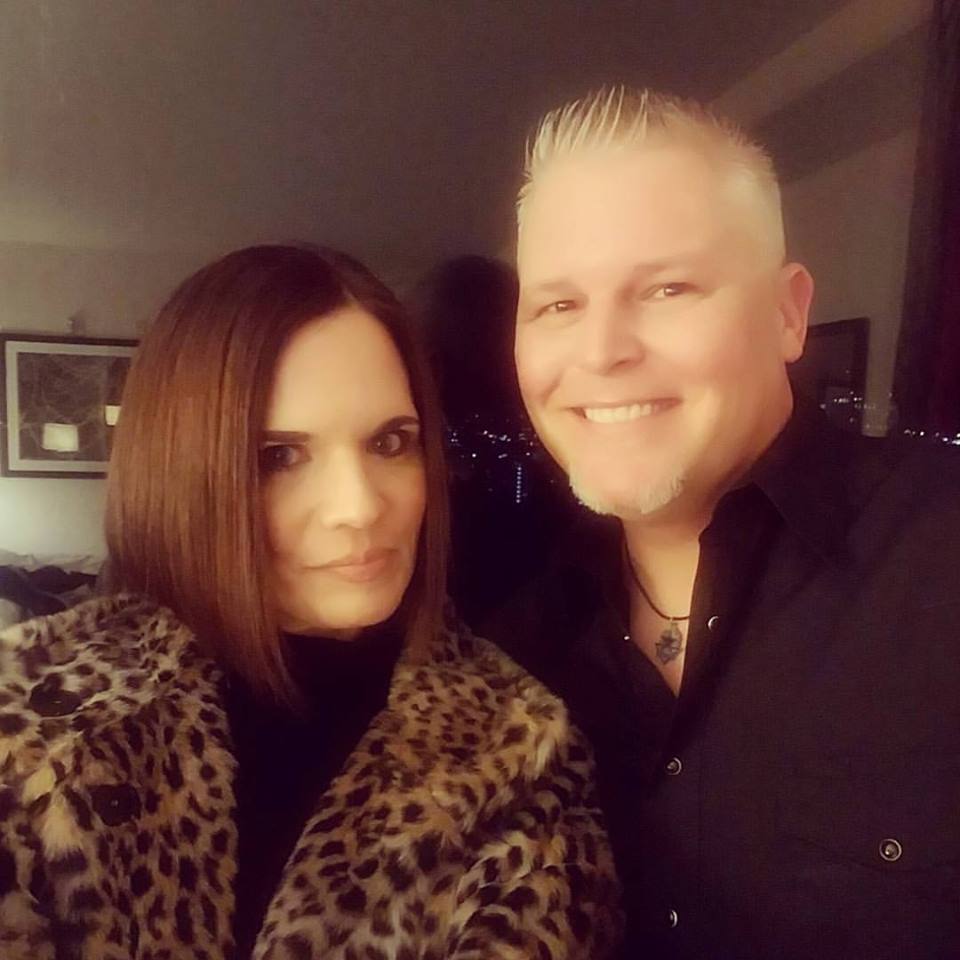 A life-long Batman fan, Bill "Jett" Ramey
is the founder of BATMAN-ON-FILM.COM.
His passions are Dallas Cowboys Football, Elvis, Rock-N-Roll, cold beer,
dive bars, the city of Austin (Texas),
The University of Texas Longhorns, AND...
THE BATMAN!
He resides in the GREAT state of TEXAS with
his lovely wife, his youngest son,
and 1.5 Boston Terriers.

comments powered by