Let Ben Affleck Make THE BATMAN When He's Ready (If Ever)
Author: Bill "Jett" Ramey (Follow @BATMANONFILM)
Date: January 8, 2017

UPDATE: It appears that PRODUCTION WEEKLY will have and update and details on THE BATMAN in issue #1026 coming this Thursday (1/12/17). - "Jett"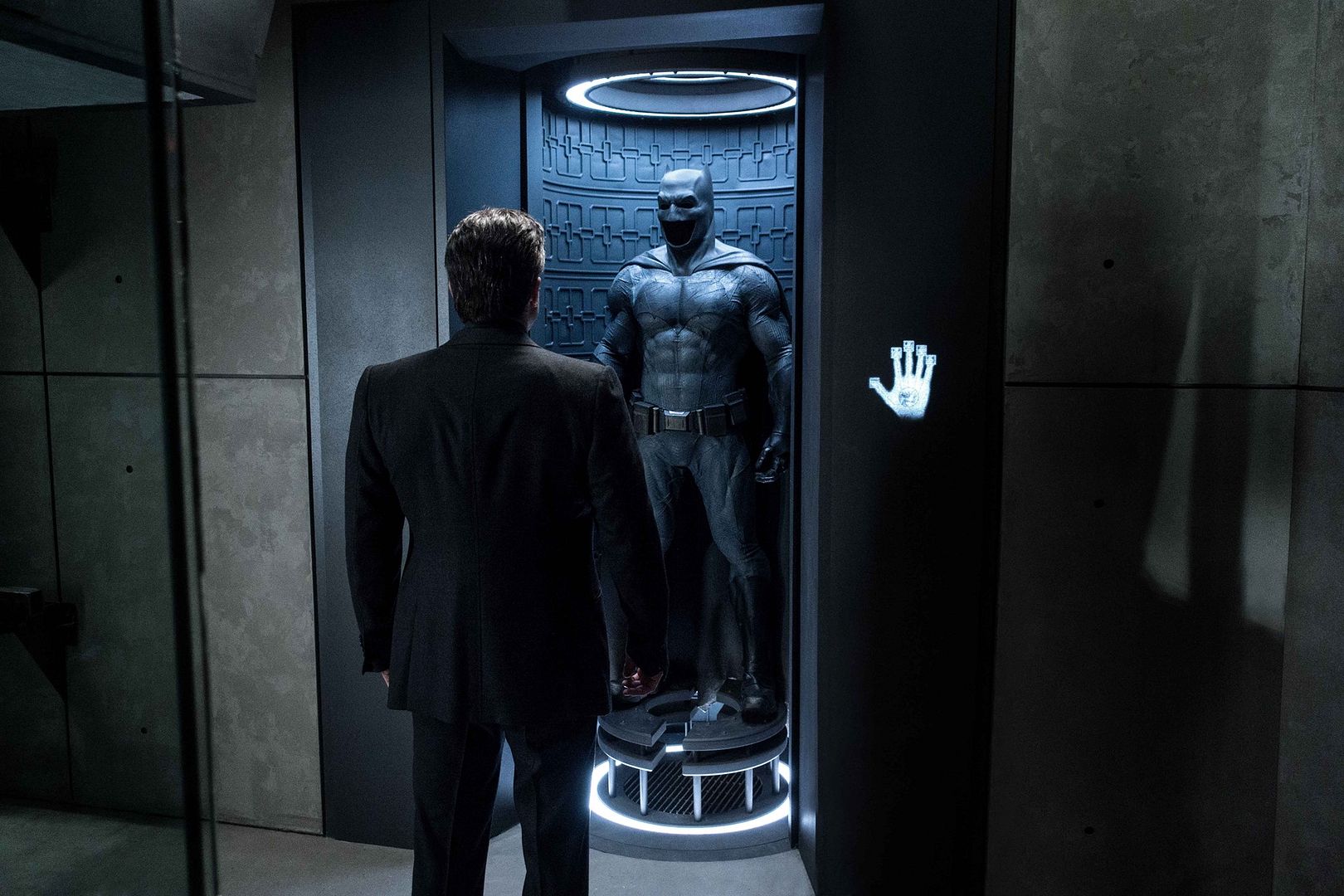 For nearly a year now, Ben Affleck has been asked (A LOT!) about a solo Batman film.
Most of Mr. Affleck's answers have been coy about such a project, but he has also flat-out acknowledged that he is indeed writing, directing and starring-in a solo Batman movie. But, it's been a back-and-forth, "We'll see"/"I'm doing it" affair for a while now.
I know there are many things that suck worse than making movies for a living and getting paid a ton of money for it, but I kinda feel bad for Mr. Affleck right now.
For one thing, he's constantly asked about THE BATMAN while doing press for films such as THE ACCOUTANT and the soon-to-be-released LIVE BY NIGHT. That has to be annoying as hell – you're out there trying your best to sell a film to folks, and all anyone seems interested in talking to you about is Batman!
Also, keep in mind that the dude hasn't had a break in work for quite some time -- especially when it comes to his DCEU Batman duties. I figured that he'd do something small – like WITNESS FOR THE PROCECUTION for Fox – before returning to the DCEU and helming THE BATMAN. But whatever, I guess. ANYWAY...
Three films in, the DC Extended Universe's foundation is tenuous at best and its future is FAR from secure. And now, it appears that Mr. Affleck and his Batman are now being looked upon to save DC on film.
Oh yeah, as writer and director, Affleck will be following Christopher Nolan and his THE DARK KNIGHT TRILOGY – which so happens to be the most successful and acclaimed comic book films to date.
No pressure, huh?
The article continues after the jump!

Maybe Affleck isn't being coy and means it when he says that he really isn't going to do a Batman film unless he feels it's going to be great? Not "just OK" folks, but great.
Maybe the studio – who knows if all else fails (i.e. the DCEU), there's always Batman – is pushing Affleck to do a Batman film before he is truly ready?
And maybe Affleck knows that JUSTICE LEAGUE is going to suck (sorry, but that ain't out of the realm of possibility boys and girls) and is simply ready to get the hell out of Gotham while the getting's good? If this was indeed the case (and I truly hope it's not), I wouldn't blame him one damn bit if he wants to bail.
Ultimately, I do believe that Ben Affleck will write, direct and star in a solo Batman movie for Warner Bros. I think he has a passion for the character and can absolutely make a film that's up to the standard set by Nolan and THE DARK KNIGHT TRILOGY and even Tim Burton and BATMAN '89. Frankly, that's the objective and Affleck has said so himself…
"I respect all of those [Batman] movies. Christopher Nolan did an incredible job, Christian Bale did an incredible job, Tim Burton did an incredible job. At a certain point you have to look forward and try to believe in your own vision for it and not be looking over your shoulder the whole time. I go into that movie with a tremendous amount of respect for the people who came before me."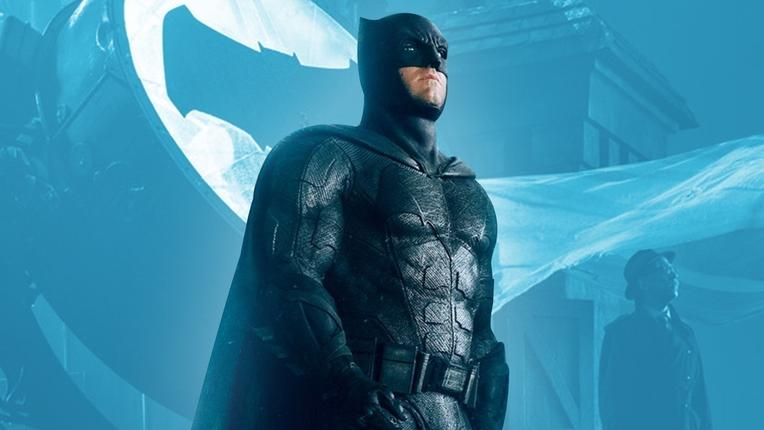 So, let's all take a deep breath, relax, and let Ben Affleck make THE BATMAN whenever he's damn good and ready.
If that means that it does indeed start filming this coming Spring and is released during the Summer of 2018, awesome. If he isn't damn good and ready to go into production until next year and we won't see THE BATMAN in theaters until 2019 or 2020, so be it.
And if Affleck never makes a Batman movie because being "just OK" isn't good enough for him, then, well, that's fine too.
Like it or not, it'll have to be. - Bill "Jett" Ramey

comments powered by