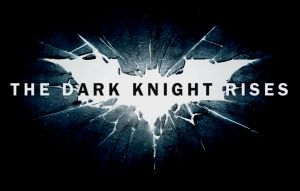 Chris Nolan Makes MTV's "Heroes of the Year" List
Posted by: Bill "Jett" Ramey (Follow @BATMANONFILM)
December 19, 2012

MTV's Splash Page is running a series of guest articles celebrating the individuals who made the biggest impact on the comic book movie community in 2012. I was asked to contribute a "Heroes of the Year" article honoring Chris Nolan, the director of "The Dark Knight Trilogy." To the folks at Splash Page, in particular editor Josh Wigler (@roundhoward), a big THANKS for allowing me to sing Mr. Nolan's praises again. CLICK HERE or on the image below to check out the entire article over at MTV Splash Page!
CLICK HERE FOR THE FULL ARTICLE ON MTV

!
Purchase THE DARK KNIGHT RISES -- starring Christian Bale, Tom Hardy, Anne Hathaway, Michael Caine, Gary Oldman, Morgan Freeman, Joseph Gordon-Levitt and Marion Cotillard -- on DVD or Blu-ray today!


comments powered by