Is WB/DC Planning For The Legion of Doom?
Author: Bill "Jett" Ramey (Follow @BATMANONFILM)
Date: November 29, 2017

Per BOF's good friend Mario-Francisco Robles of the "EL FANBOY PODCAST," a Warner Bros. source of his says that the studio is actually planning/contemplating doing something with the "Legion of Doom" tease at the VERY end of JUSTICE LEAGUE. According to MFR's source, the fine folks at Warner Bros. have "taken note of the buzz around the Legion of Doom post-credit sequence, and it looks like they may use the popularity of that concept as the connective tissue for the next few DC films."
What that "connective tissue" is (and why WB would go that direction post-JL), I have no idea personally. But, MFR does drop a tidbit that we could even see it in an upcoming DC movie. If you want to know which movie (and it's EASY to guess) and what it is, CLICK HERE (and if you don't, DON'T). ANYWAY…
Do I believe MFR's report? Absolutely. Do I believe we'll see a Legion of Doom movie in the future? Hmm…probably not. Do I believe we'll see Jesse Eisenberg's Lex Luthor and Joe Manganiello's Deathstroke in a DC movie in the future? Maybe. BUT…
Here's what I 100% believe: When it comes to the future of the DC on film "shared universe," everything is currently off the table (sans AQUAMAN, WONDER WOMAN 2, and THE BATMAN). And at the same time, everything is on the table – you know what I mean?
If you don't know what I mean, let me spell it out for y'all: I'm quite sure that the fine folks at Warner Bros. are weighing ALL of their DC on film options right now in the wake of JUSTICE LEAGUE. ALL. OF. THEM.
Frankly, I'm still a bit perplexed why the Luthor/Deathstroke post-credits scene – which was inserted after the very first JL screenings and before it was shown during the JL junket – was inserted into the film. Look, Warner Bros. wasn't naïve and unrealistic going into JL – they definitely knew the "deal," if you will. So it kinda blows my mind that they'd sorta double down -- AND more importantly -- give fans false hope that THIS is going to continue.
The problem with them inserting this scene (the other one with Superman and The Flash was fine) into the end of JL at the last moment is that there's no guarantee that we'll see those two characters on film in a DC movie in the future. It's the same damn thing as them announcing all those DC films -- many of which will NEVER come to fruition. It's also no different than them trotting out the "Directors of the DCEU" at San Diego Comic Con a couple of years ago and no one but Wan and Jenkins are around any longer. The tag at the very end of JL is just more of this same 'ol nonsense!
It's pandering and, frankly, paying lip service to fans.
Geoff Johns recently said that AQUAMAN is "not about another movie" (translation: it's not a 2 hour commercial for another film) and that the goal is "not to connect Aquaman to every [DC] movie." If that's the case, then why in the heck would you try to shoehorn in another after-credits scene for other DC films that might never happen?
That's either arrogance, or, well, not making a very good decision.
Look, I don't think they should burn the whole MF'er up – there's a lot of good things that has come out of the cinematic universe formally known as the "DCEU." Gal Gadot's Wonder Woman is FOR SURE a keeper, and so is Jason Momoa's Aquaman. More of them and their characters are coming regardless of JL. And there's not a bigger fan of Henry Cavill's Superman than me. This dude needs his first true and proper sequel to MAN OF STEEL!
The future of Batman on film? You all already know how I feel about that.
WB and DC Entertainment have already said publicly that they're de-emphasizing their shared universe and focusing on solo films helmed by strong filmmakers, and I 100% agree with that. Just make good damn films and stop worrying about friggin' "cinematic continuity" and beating the audience over the head with the concept of a shared universe.
I'm of the mind that needs to get DC on film on track in the post-JUSTICE LEAGUE world rather than planning "events" for San Diego Comic Con and future post-credits scenes.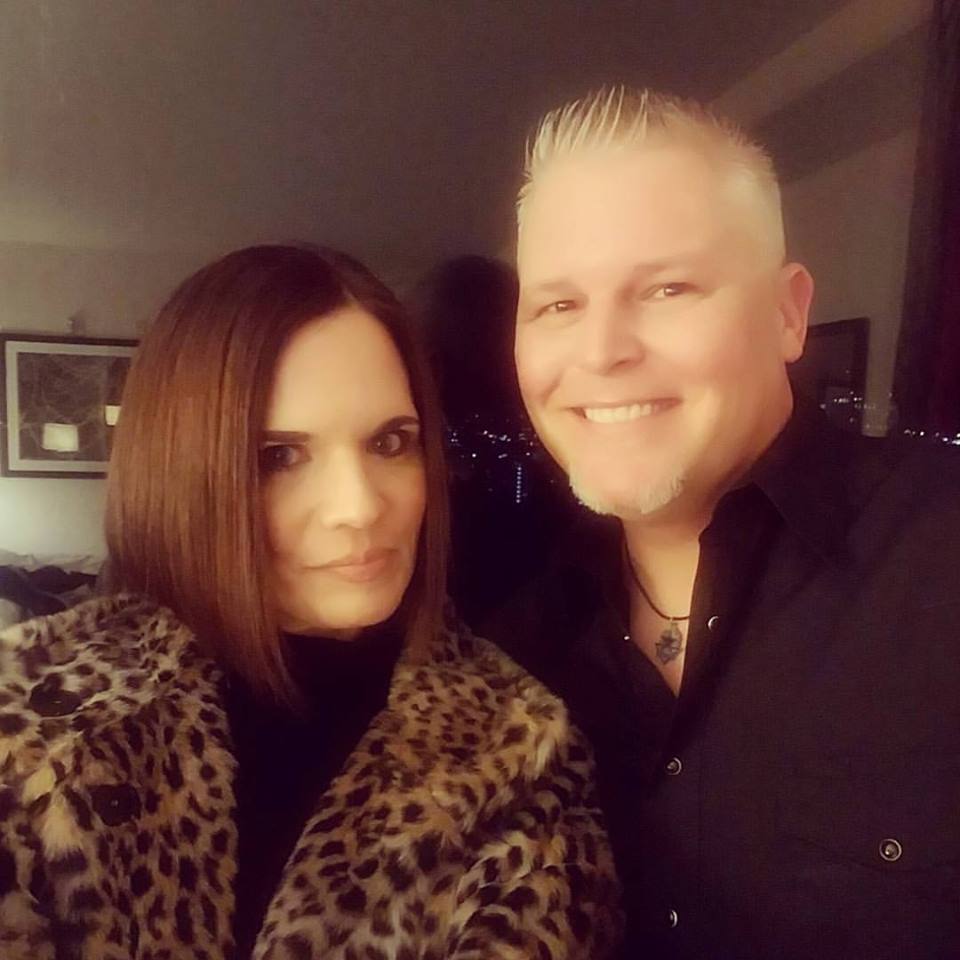 A life-long Batman fan, Bill "Jett" Ramey
is the founder of BATMAN-ON-FILM.COM.
His passions are Dallas Cowboys Football,
Elvis, Rock-N-Roll, cold beer,
dive bars, the city of Austin (Texas),
The University of Texas Longhorns, AND...
THE BATMAN!
He resides in the GREAT state of TEXAS with
his lovely wife, his youngest son,
and 1.5 Boston Terriers.

comments powered by