Henry Cavill Talks DC on Film...And He's RIGHT
Author: Bill "Jett" Ramey (Follow @BATMANONFILM)
Date: November 1, 2017

All can say right now is, preach Henry Cavill, PREACH!
About what exactly? Well, Mr. Cavill's very candid comments (via an interview with THERAKE.COM by way of io9) on the state of the cinematic comic book universe formally known as the "DCEU." Here goes…
"Even if Marvel didn't exist, we'd struggle. There was a style they [DC] were going for, an attempt to be different and look at things from a slightly different perspective, which hasn't necessarily worked. Yes, it has made money but it has not been a critical success; it hasn't given everyone that sensation which superheroes should give the viewer."
Word to the Cavill! You're preaching to the choir brother! "They" F'ed up the moment that "they" hijacked a proper sequel to MAN OF STEEL 'cause "they" wanted their own version of THE AVENGERS like, well, yesterday! Let's continue on as Cavill talks about WONDER WOMAN…
"I think it is a wonderful time for the female hero. It is the perfect setting in social politics right now, we need it, we want that perspective, and WONDER WOMAN struck at the ideal time and has become a phenomenal success, which is fantastic. Any success within the superhero universe, especially within the DC Universe, is wonderful, because I want to keep telling the Superman story; selfishly, that works for me."
Indeed. WONDER WOMAN is not only the best DC film of the cinematic comic book universe formally known as the "DCEU," it's the best DC film since THE DARK KNIGHT TRILOGY, AND, one of the best comic book films ever. I 100% agree with Mr. Cavill that the success of WW is good for DC on film going forward. No matter how JUSTICE LEAUGE performs, folks LOVE Gal Gadot and her Wonder Woman (and I do as well).
And I'll be selfish too: If WB doesn't give Henry Cavill a PROPER Superman film – and I'm someone who likes and defends MAN OF STEEL – it'll be a total F'n waste. But I don't make the decisions there, so whatever, I guess.
Last quote of truth from Cavill…
"I feel like now the right mistakes have been made and they haven't been pandered [to], and we can start telling the stories in the way they need to be told. It is even better to come back from a mistake or stylistic error into the correct vein because it will make it seem that much stronger. WONDER WOMAN was the first step in the right direction."
Absolutely Mr. H! And THAT'S why Warner Bros. has decided to go a different, ahem, "direction" with DC on film post-JUSTICE LEAGUE (thank goodness).
Bottom line: Batman, Superman, AND DC on film deserve better.
And it's coming…SOON...fingers crossed. - Bill "Jett" Ramey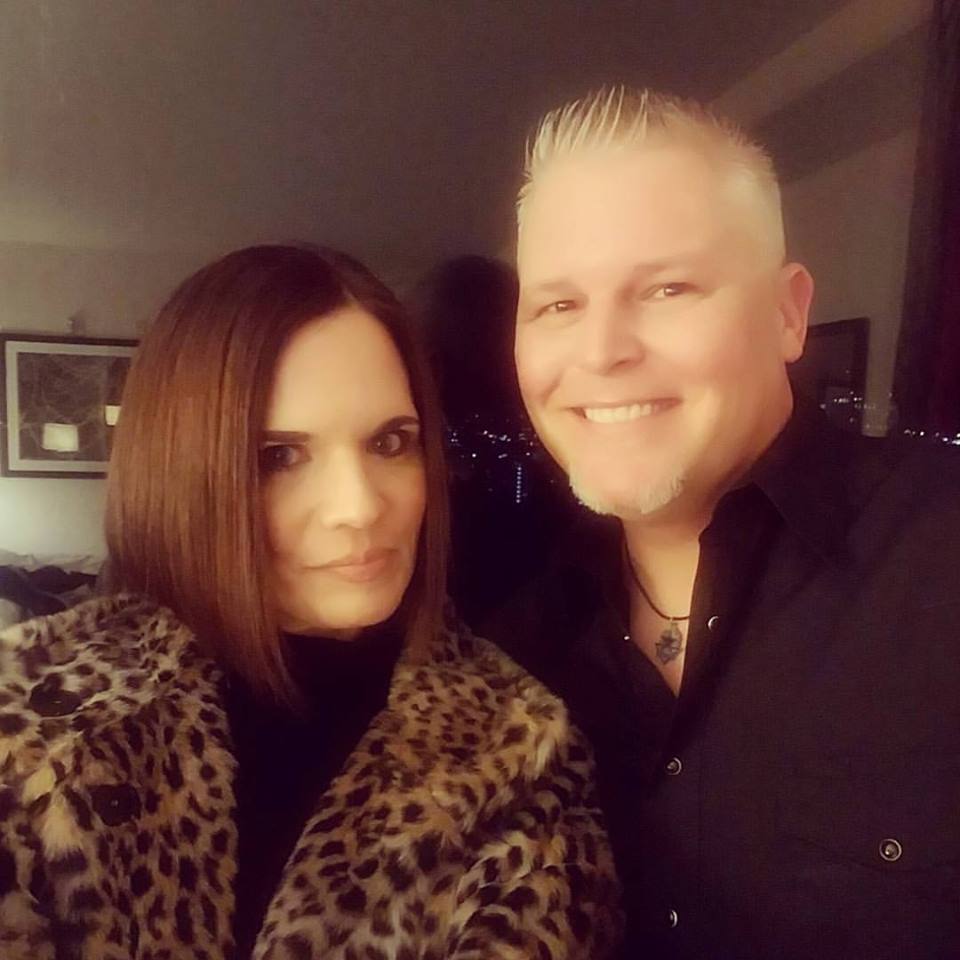 A life-long Batman fan, Bill "Jett" Ramey
is the founder of BATMAN-ON-FILM.COM.
His passions are Dallas Cowboys Football,
Elvis, Rock-N-Roll, cold beer,
dive bars, the city of Austin (Texas),
The University of Texas Longhorns, AND...
THE BATMAN!
He resides in the GREAT state of TEXAS with
his lovely wife, his youngest son,
and 1.5 Boston Terriers.

comments powered by