MAJOR LADCOF Changes Are Coming
Author: Bill "Jett" Ramey (Follow @BATMANONFILM)
Date: December 7, 2017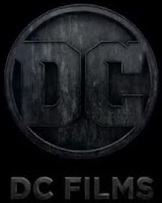 Well, the you-know-what has hit the fan when it comes to LADCOF ("Live Action DC On Film" – I'm making this a thing dammit!) at Warner Bros.
If you want to know ALL the details, click on the link provided above (via VARIETY). But here's the story in a nutshell: MAJOR F'n changes are coming to LADCOF at WB thanks to JUSTICE LEAGUE (and BATMAN v SUPERMAN too). Jon Berg won't be working with LADCOF going forward, Geoff Johns' role is, well, changing (i.e. he's going back to being an "advisor"), and a new person will be named to "run point" for WB's LADCOF.
Now to the important stuff: The GD BATMAN on film…
The trade reports that Ben Affleck is "expected" to reprise his role in FLASHPOINT, but will not appear in Matt Reeves' solo Batman film because the director wants to "cast the role with fresh talent."
Whatever.
First of all, as I wrote today, trying to reboot this toxic MOS/BvS/JL shared universe with a FLASHPOINT film would be a HUGE F'n MISTAKE! WB, if you want to F-over LADCOF going forward, greenlight FLASHPOINT, bring back the 'ol JL gang, and see how that ultimatley turns out for y'all.
Repeat with me: No…one…gives…a…damn…about…seeing…JL1.5.
Furthermore, Ben Affleck doesn't need to have his Batman go out in a "cool way." Batfleck just needs to GO.
Look, I was LONG one of Ben's BIGGEST supporters as both Batman and a Bat-Director. Regardless, it's time for his run to end. JUSTICE LEAGUE should absolutely be this dude's last turn as my/our beloved Dark Knight.
The next time we see Batman on film should be in Matt Reeves' Bat-Film, with another actor, PERIOD.
If you weren't BOF readers back in 1998 thru the early 2000s, what you're experiencing here is one fired-up Jett and "Old School BOF."
Welcome y'all! Come on in and enjoy the BOF ride! - Bill "Jett" Ramey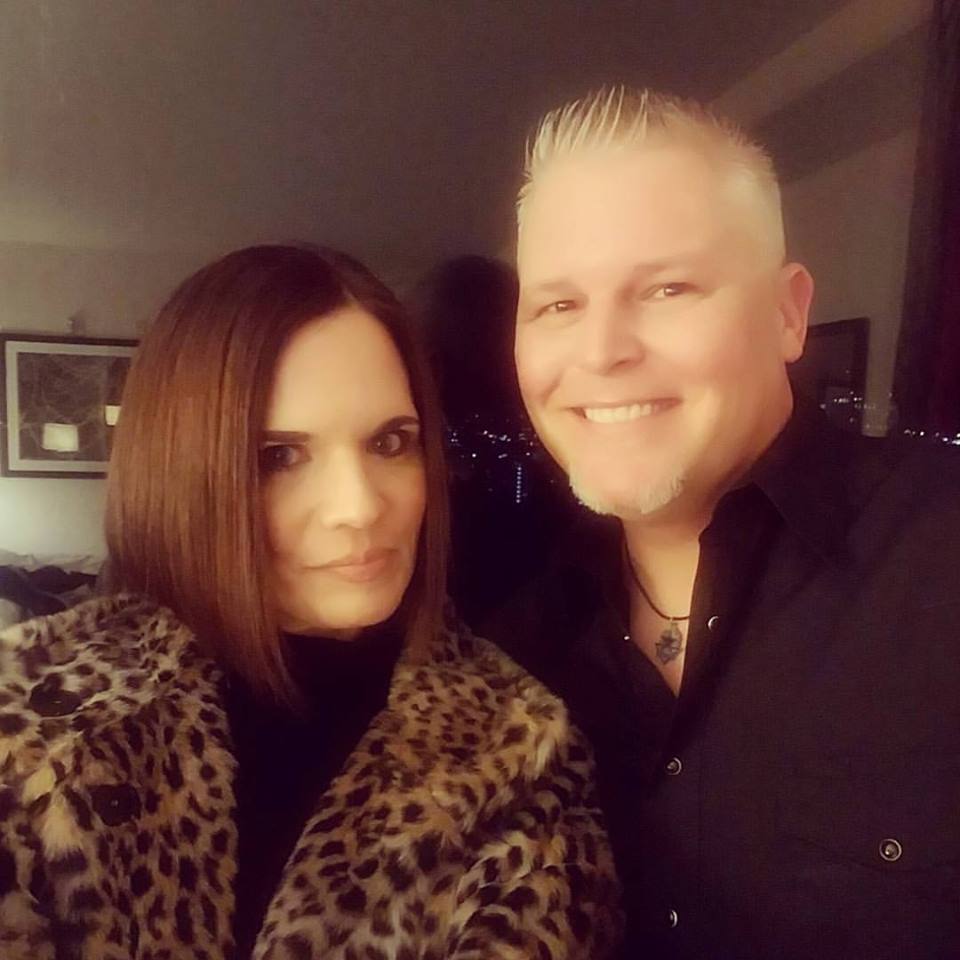 A life-long Batman fan, Bill "Jett" Ramey
is the founder of BATMAN-ON-FILM.COM.
His passions are Dallas Cowboys Football,
Elvis, Rock-N-Roll, cold beer,
dive bars, the city of Austin (Texas),
The University of Texas Longhorns, AND...
THE BATMAN!
He resides in the GREAT state of TEXAS with
his lovely wife, his youngest son,
and 1.5 Boston Terriers.

comments powered by