WB Wants An A-List Actor For Their Joker Origin Film
Posted by: Bill "Jett" Ramey (Follow @BATMANONFILM)
Date: September 1, 2017

Leonardo DiCaprio as The Joker?
If Warner Bros. has their way, it's possible.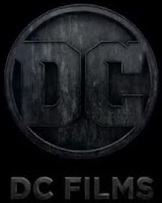 According to a story by Boris Kit and Kim Masters in THE HOLLYWOOD REPORTER, the studio wants DiCaprio – or another A-list actor of his ilk – to play the Clown Prince of Crime in their Joker origin film that will be a directing vehicle for Todd Phillips (THE HANGOVER) and might be produced by legendary filmmaker Martin Scorsese. According to the trade, the film would feature The Joker "…as a gritty crime boss in a Scorsese-esque Gotham underworld." It would also be the first film under a new DC banner at Warner Bros. that would be separate from their DCEU films such as BATMAN v SUPERMAN, WONDER WOMAN, and the upcoming JUSTICE LEAGUE and AQUAMAN.
Also, the story says Jared Leto – who current is the "DCEU Joker" – isn't happy about this project and has made his displeasure known to his CAA agents (and the studio as well, I'm quite sure).
Apparently, the purpose of this new DC on film label at Warner Bros. is to allow them to make comic book films that elevate the genre and produce movies that could be in contention for awards, like Christopher Nolan's THE DARK KNIGHT TRILOGY.
Here's my take on it: I have no problem with Warner Bros. going after A-list directors and talent for their DC films. In fact, I very much champion that approach. However, the fact that there could be two versions of the same characters at the same time is a little concerning. Comic book fans wouldn't be confused at all; but the mainstream audience might be. On the other hand, that audience very likely doesn't know or care enough about "continuity" to affect them seeing or not seeing comic book movies. The bottom line is that if the movie's good, people will go see it.
Then there's the deal with the actors. If I'm Jared Leto right now, I'm pissed. How would/will Gal Gadot, Henry Cavill, or Jason Momoa feel if WB hired an A-list director to make non-DCEU films featuring Wonder Woman, Superman, or Aquaman?
(THR's report also has a blub about Matt Reeves' solo Batman film which I address in THIS separate story here on BOF, FYI.)
Look, I get what WB's trying to do here. They want to make director-driven comic book films with bigtime talent both behind and in front of the camera. But can this new DC on film banner coexist with the DCEU?
I don't know.
Maybe it can without any problem. Or maybe the answer is simply to give up on the DCEU and just make good damn films without worrying about continuity or shared universes.
What do you all think? Post your well thought-out and respectful take in the comments section below!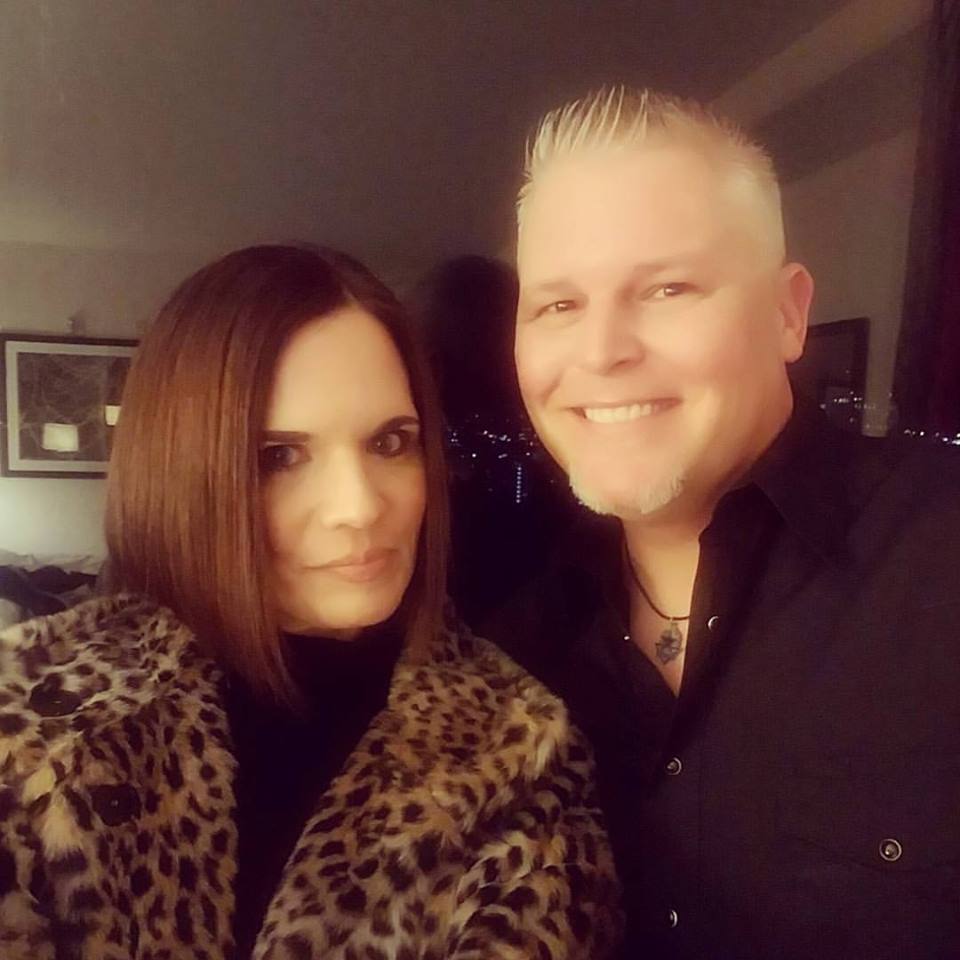 A life-long Batman fan, Bill "Jett" Ramey
is the founder of BATMAN-ON-FILM.COM.
His passions are Dallas Cowboys Football,
Elvis, Rock-N-Roll, cold beer,
dive bars, the city of Austin (Texas),
The University of Texas Longhorns, AND...
THE BATMAN!
He resides in the GREAT state of TEXAS with
his lovely wife, his youngest son,
and 1.5 Boston Terriers.

comments powered by