WB Adds To 2020 Release Dates To DCEU Slate
Posted by: Bill "Jett" Ramey (Follow @BATMANONFILM)
Date: June 18, 2017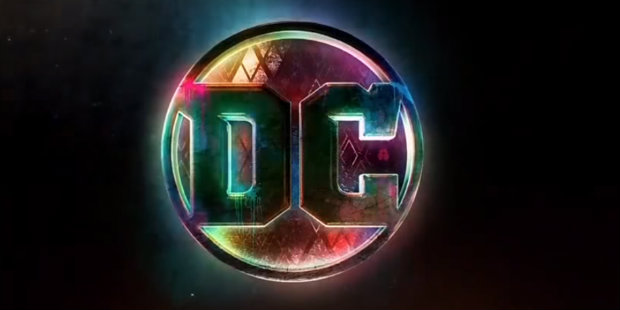 Per TRACKING-BOARD.COM, Warner Bros. has added two DCEU films to its 2020 slate: February 14th and June 5th.
Here are the currently announced and/or "in-development" DCEU films that do not have a release date: SUICIDE SQUAD 2, WONDER WOMAN 2, THE BATMAN, THE FLASH, SHAZAM, BLACK ADAM, GOTHAM CITY SIRENS, BATGIRL, GREEN LANTERN CORPS, and JUSTICE LEAGUE DARK. Keep in mind that all the films that have been "announced" by Warner Bros. will not come to pass. So, let's play the guessing game and, well, guess which two films that might fill these two new dates…
I figure that the June 5, 2020 date will be for WONDER WOMAN 2. That would give Patty Jenkins and co. three years to script for that project as well as the same early June spot as its predecessor.
As far as that February 14, 2020 date – which is Valentine's Day – I've got no idea. I guess you would think this would be a "chick flick" weekend, but that's not totally the case nowadays. For example, Marvel's BLACK PANTHER is slotted for release that same weekend next year in 2018. I do not believe at all that it will be THE BATMAN – that's going to be a Summer release (2019 maybe), you can bet on it. I'll take a shot in the dark and say it going to be SHAZAM…or THE FLASH.
What do you all think? Post your take on these two dates – and which DCEU films are going to make it to the big and which ones will not – in the comments section below!

comments powered by