DC on Film's on Hold 'til After JL, Allegedly
Posted by: Bill "Jett" Ramey (Follow @BATMANONFILM)
Date: October 30, 2017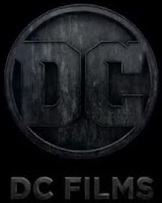 If you've been playing "BOF" from home and reading the tea leaves, this info from VARIETY's Justin Kroll shouldn't come as a surprise.
On a recent episode of MEET THE MOVIE PRESS (around the 28-ish minute mark), Kroll provided "an insider tidbit" about the future of DC on film at Warner Bros. – or at least how they're thinking about it. Kroll says that the studio is taking a step back and wants to see how JUSTICE LEAGUE performs – at the box office as well as amongst critics and the audience – before moving forward with new DC movies. For example, The Flash film FLASHPOINT's future is probably tied directly to how JL performs.
From what I've been told – and have been saying here for a while on BOF – is that the only films that are guaranteed to happen are WONDER WOMAN 2, AQUAMAN (which has already filmed), SHAZAM! (which recently announced the casting of Zachary Levy as Captain Marvel and probably will not be set in the shared DC movie universe), and Matt Reeves'THE BATMAN (with or without Ben Affleck).
Yes, I know what some of y'all are saying, "Yeah, but what about all those films that WB announced?" And if you've been reading BOF and listening to the BOF podcast, you know that I said some of these "announced" films will never come to pass.
Regardless of the potential success or failure of JUSTICE LEAGUE, Warner Bros. has decided to deemphasize it's shared DC on film universe going forward. Yes, films like AQUAMAN and WONDER WOMAN 2 will technically exist in the same world, but there will be very little – if any – crossover between films.
Look, even if you loved all the films of the incorrectly titled "DCEU," you have to admit that things have not gone well for it and WB since the sequel to MAN OF STEEL was hijacked in favor of BATMAN v SUPERMAN. I'm glad that they realize that and are not planning to keep beating a dead horse.
Hit the link above for the full interview.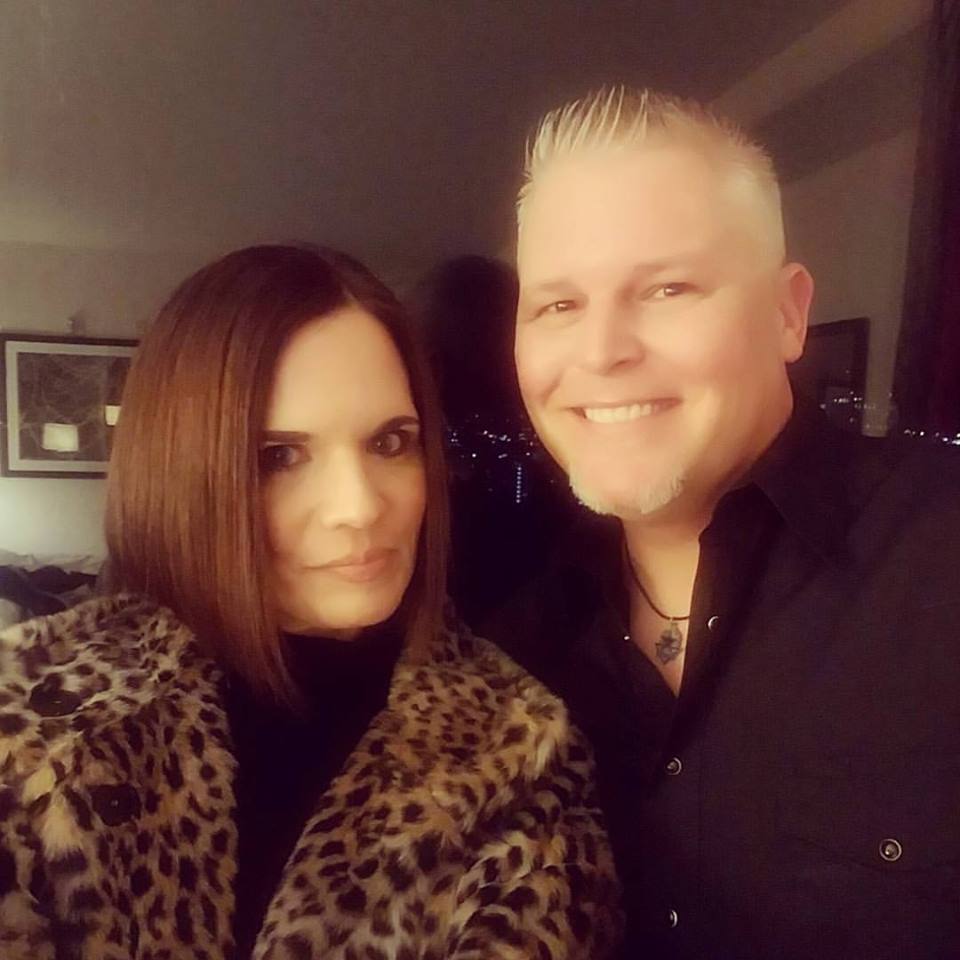 A life-long Batman fan, Bill "Jett" Ramey
is the founder of BATMAN-ON-FILM.COM.
His passions are Dallas Cowboys Football,
Elvis, Rock-N-Roll, cold beer,
dive bars, the city of Austin (Texas),
The University of Texas Longhorns, AND...
THE BATMAN!
He resides in the GREAT state of TEXAS with
his lovely wife, his youngest son,
and 1.5 Boston Terriers.

comments powered by