New WONDER WOMAN Poster!
Posted by: Bill "Jett" Ramey (Follow @BATMANONFILM)
Date: March 10, 2017

Here's the new WONDER WOMAN poster revealed today by Gal Gadot via Twitter...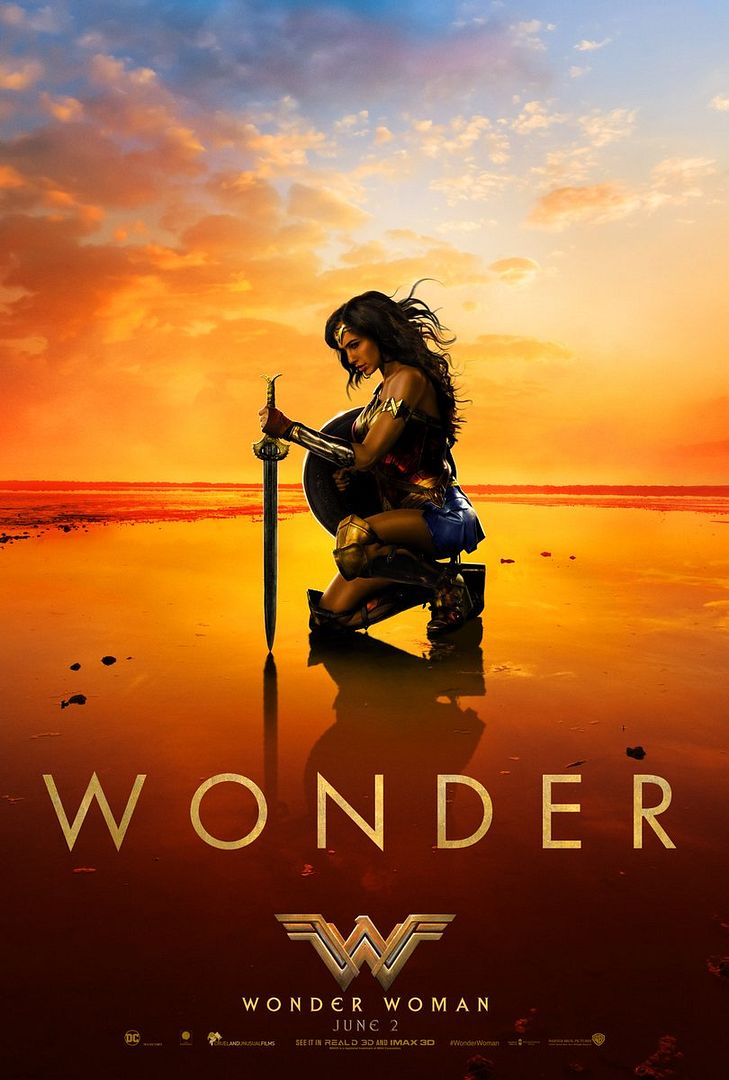 Beautiful! I'm very excited for WONDER WOMAN and hope it's not just good, but awesome!
WONDER WOMAN hits theaters on JUNE 2, 2017!

comments powered by