New WONDER WOMAN "Origin Trailer"
Posted by: Bill "Jett" Ramey (Follow @BATMANONFILM)
Date: March 12, 2017

Via the fine folks at Warner Bros., here's the new "Origin" Trailer for WONDER WOMAN...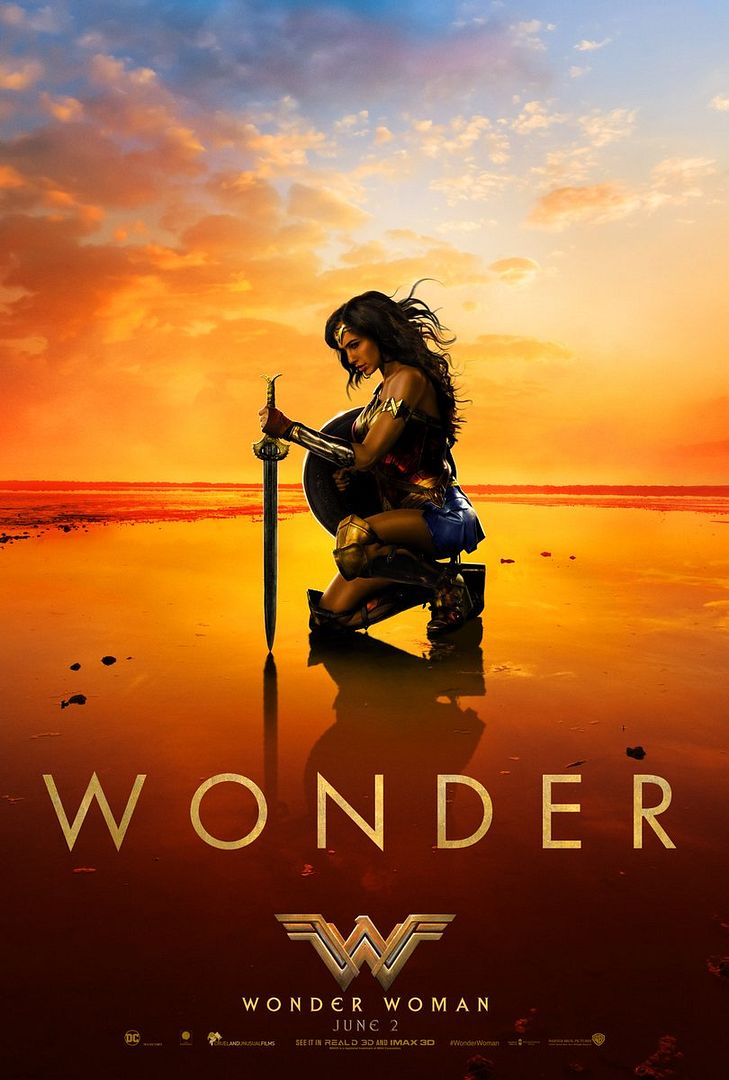 Nice! I see they've plucked from BATMAN BEGINS, SUPERMAN: THE MOVIE, and BATMAN '89 -- and there's nothing wrong with that! If you're going to borrow, borrow from the best. Here's hoping this is a damn good movie!
WONDER WOMAN hits theaters on JUNE 2, 2017!

comments powered by