WB To Announce WONDER WOMAN 2 Release Date at SDCC '17
Posted by: Bill "Jett" Ramey (Follow @BATMANONFILM)
Date: June 17, 2017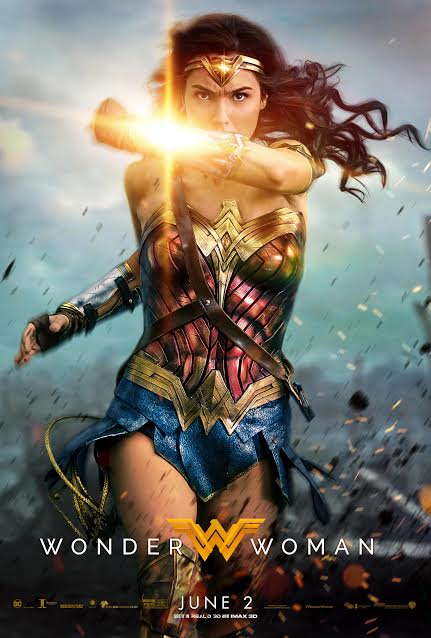 Per THR's HEAT VISON, Warner Bros. will announce a release date for WONDER WOMAN 2 with Patty Jenkins returning to helm "...if all goes as planned."
Today, WW will become the third-biggest Warner Bros. release of all time in North America (not accounting for inflation). Through this past Sunday, it's total box office domestically was $380.7 million. WB's two top-grossing films domestically are Christopher Nolan's THE DARK KNIGHT ($533.3 million) and THE DARK KNIGHT RISES ($448.1 million).
Awesome news! I absolutely adored WONDER WOMAN and I'm very much looking forward to a sequel. I hope it's another period piece, but I believe it'll be a contemporary film set after the events of this November's JUSTICE LEAGUE (I'm told the rumors of it being set in the 1980s is not true).

comments powered by