Blu-ray Review: WONDER WOMAN
Author: Bill "Jett" Ramey (Follow @BATMANONFILM)
Date: September 22, 2017

I apologize for the tardiness of my WONDER WOMAN Blu-ray review folks, but I do have a good and legitimate excuse.
As most of you BOF'ers know, I'm a native Texan and I live in the Lone Star State. However, we do have a house in the great state of Minnesota as well. When Warner Bros. shipped my reviewing copy of WONDER WOMAN, they sent it to the house in Minnesota, instead of my house in Texas.
Why?
Well, they have both addresses on file because I sometimes have them send things to me in Minnesota when we're there in the summer (like the BATMAN v SUPERMAN Blu-ray release back in 2016). Anyway, the fine folks at WB were nice enough to send me another copy, but I didn't receive it until this past Tuesday. With my busy schedule (it is football season and I'm a football coach by trade), it took me a few days to get through the film and the bonus features before I could properly write my review. Here goes…
WONDER WOMAN is one of my personal favorite comic book movies of all time. Furthermore, I think it's one of the greatest superhero movie origin films ever as well – it's right up there with SUPERMAN: THE MOVIE (1978) and BATMAN BEGINS (2005). If you're reading this, it's very likely you have already seen the movie, so I won't waste your time re-reviewing it. So, if you want to know what I thought about WONDER WOMAN in detail, CLICK HERE to check out my review from May 31, 2017.
Now, let's take a look at the bonus features…
Honestly, there nothing here that's out of the ordinary or that would make buying the Blu-ray a "must." Basically, it's your standard "behind the scenes" featurettes that come with just about every film such as this one.
"Warriors of Wonder Woman" is a behind the scenes look at the training of the people who played the Amazons in the movie. "A Director's Vison" focuses on director Patty Jenkins making the film. And for me, the best of the extras was "The Trinity" which details the history of Wonder Woman in the comics.
If you like director commentaries, Patty Jenkins does not provide one on this release, FYI. Personally, I'm not a big fan of them, so it's no biggie for me.
Video and pics from BOF's WONDER WOMAN Watch Party!
So, should you buy the Blu-ray of WONDER WOMAN, purchase it digitally and download, or simply rent it via your satellite or cable provider? Well, that depends on the individual person. If you're a fan of comic books and superhero movies like me, yes, you will definitely want to buy it and add it to your collection. (I would've bought it even if I had not got a free screening copy, FYI.) If you are amongst the "mainstream movie audience," I'd suggest a rental. As far as buying it digitally, I really don't have any advice for you. I still purchase Blu-ray copies of movies – which I admit, is starting to go the way of music CD's. I guess I'm "old school" in that I still want a physical copy of a movie that I can hold in my hand (though when it comes to music, I haven't bought a music CD in years -- I'm totally a digital download guy).
In closing, I just want to say again how much I enjoy WONDER WOMAN! I know things have been and still are quite, well, "shaky" when it comes to DC on film, but this movie isn't just one of the best DC films to date, it's one of the entire genre's best. - Bill "Jett" Ramey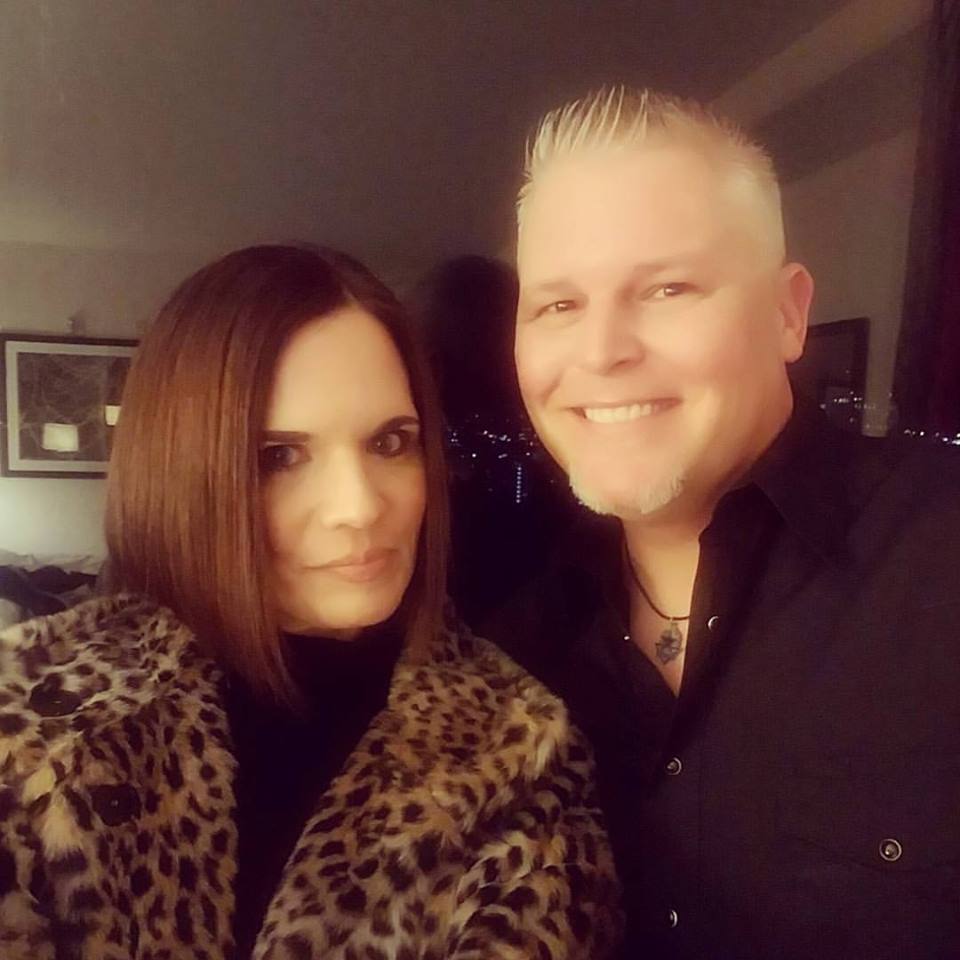 A life-long Batman fan, Bill "Jett" Ramey
is the founder of BATMAN-ON-FILM.COM.
His passions are Dallas Cowboys Football,
Elvis, Rock-N-Roll, cold beer,
dive bars, the city of Austin (Texas),
The University of Texas Longhorns, AND...
THE BATMAN!
He resides in the GREAT state of TEXAS with
his lovely wife, his youngest son,
and 1.5 Boston Terriers.

comments powered by