WONDER WOMAN 2 Release Date Set
Posted by: Bill "Jett" Ramey (Follow @BATMANONFILM)
Date: July 26, 2017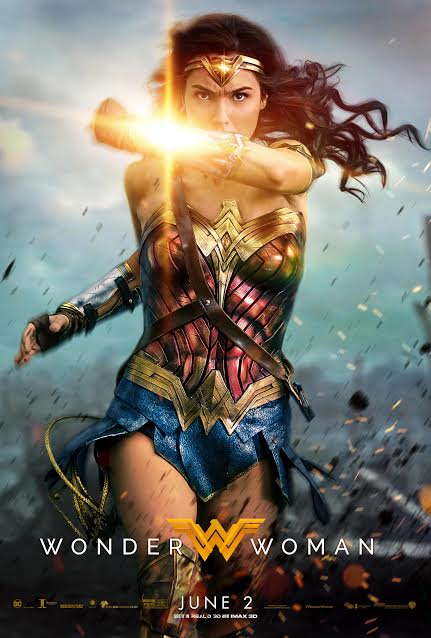 Warner Bros. has revealed the release date for the sequel to this Summer's WONDER WOMAN: December 13, 2019.
Yea! I LOVE WONDER WOMAN!
According to THE HOLLYWOOD REPORTER, talks are ongoing with WW director Patty Jenkins to return, but she and the studio have yet to come to an agreement.
As of now, the only two of WB's DCEU films have release dates: the aforementioned WONDER WOMAN 2 and AQUAMAN (which is currently filming) on December 21, 2018.
At San Diego Comic Con last weekend, the studio listed the following (sans WW2 and AQUAMAN) as upcoming DCEU films: AQUAMAN, SHAZAM! (which begins filming in early 2018), FLASHPOINT, THE BATMAN, BATGIRL, JUSTICE LEAGUE DARK, GREEN LANTERN CORPS, and SUICIDE SQUAD 2. None of those have release dates as of yet, though WB did recently stake claim to two dates in 2020: February 14th and June 5th.
The article continues after the jump!

I had thought the June 5, 2020 date would be for WONDER WOMAN 2, but that's clearly not the case. Perhaps it's for Matt Reeves' THE BATMAN -- which I now believe will be a 2020 release. ANYWAY...
Looking forward to WONDER WOMAN 2 and hope things work out and Patty Jenkins returns to direct.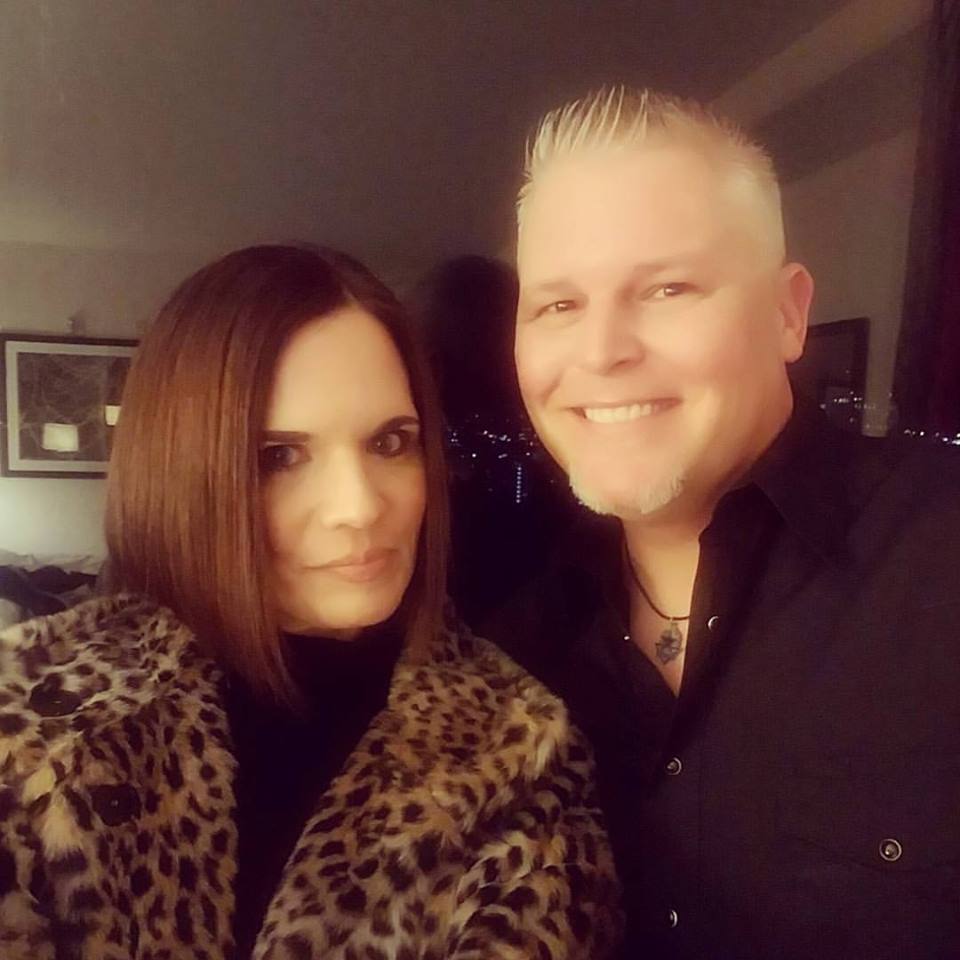 A life-long Batman fan, Bill "Jett" Ramey
is the founder of BATMAN-ON-FILM.COM.
His passions are Dallas Cowboys Football, Elvis, Rock-N-Roll, cold beer,
dive bars, the city of Austin (Texas),
The University of Texas Longhorns, AND...
THE BATMAN!
He resides in the GREAT state of TEXAS with
his lovely wife, his youngest son,
and 1.5 Boston Terriers.

comments powered by