DCEU2.0 Here We Come!
Posted by: Bill "Jett" Ramey (Follow @BATMANONFILM)
Date: September 29, 2017

"Our intention, certainly, moving forward is using the continuity
to help make sure nothing is diverging in a way that doesn't make sense,
but there's no insistence upon an overall storyline or interconnectivity
in that universe. Moving forward, you'll see the DC movie universe
being a universe, but one that comes from the heart of the filmmaker
who's creating them." - Diane Nelson, DC Entertainment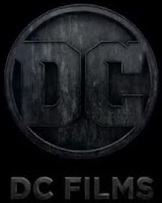 DCEU2.0 here we come!
Per VULTURE.COM, DC Entertainment execs Diane Nelson and Geoff Johns have confirmed what's been one of Hollywood's worst kept secrets for months: After JUSTICE LEAGUE, WB's DC films will mostly be their own thing.
"Our intention, certainly, moving forward, is using the continuity to help make sure nothing is diverging in a way that doesn't make sense," said Ms. Nelson. "But there's no insistence upon an overall story line or interconnectivity in that universe."
Hallelujah!
I've been saying this for years here on BOF: Shared cinematic universes are creatively stifling to filmmakers. Each film is essentially a commercial for future movies – full of winks, nods, and Easter eggs. As successful as the Marvel Cinematic Universe has been, there's not film amongst them that's on the level of THE DARK KNIGHT or has had a true auteur at the helm. I might not always dig a director's take (i.e. Tim Burton's BATMAN RETURNS), but frankly, I'd rather a filmmaker produce that than some cookie-cutter, producer-driven, shared universe movie.
And though it did have some tie-ins to JUSTICE LEAGUE, it appears that WONDER WOMAN is an example of what we'll see going forward. "There were little nods to BATMAN v SUPERMAN," said Ms. Nelson, "but you don't need to have seen it. It's a great standalone."
"[WONDER WOMAN] not about another movie," added Geoff Johns. "Some of the movies do connect the characters together, like JUSTICE LEAGUE. But, like with AQUAMAN, our goal is not to connect AQUAMAN to every movie."
The same goes for Matt Reeves' THE BATMAN, WONDER WOMAN 2, and any other film under the DCEU umbrella. And from what I've heard, no one should be holding their breath for JUSTICE LEAGUE 2.
Johns also confirmed that there will non-DCEU DC films coming in the future – the first of which will be crime drama focusing on The Joker. The name for this banner of films will be announced soon.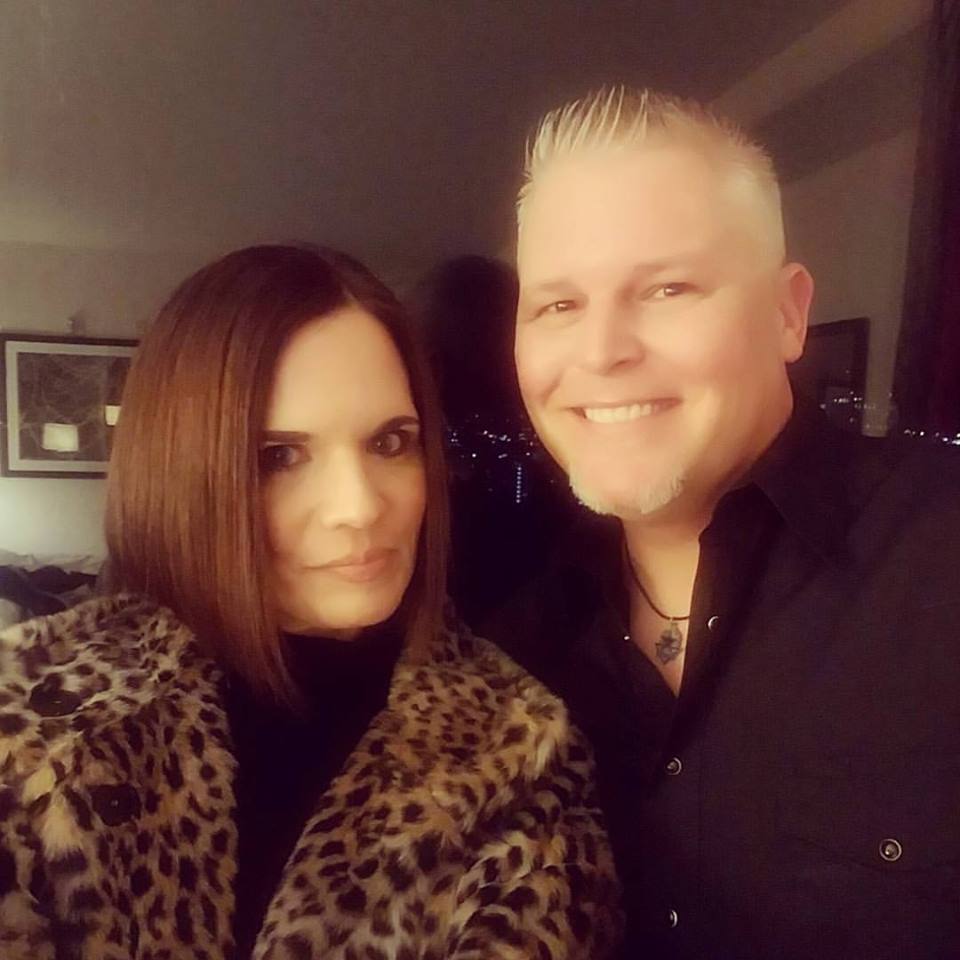 A life-long Batman fan, Bill "Jett" Ramey
is the founder of BATMAN-ON-FILM.COM.
His passions are Dallas Cowboys Football,
Elvis, Rock-N-Roll, cold beer,
dive bars, the city of Austin (Texas),
The University of Texas Longhorns, AND...
THE BATMAN!
He resides in the GREAT state of TEXAS with
his lovely wife, his youngest son,
and 1.5 Boston Terriers.

comments powered by