THE FLASH Is Getting A "Page-One" Re-Write
Posted by: Bill "Jett" Ramey (Follow @BATMANONFILM)
Date: January 26, 2017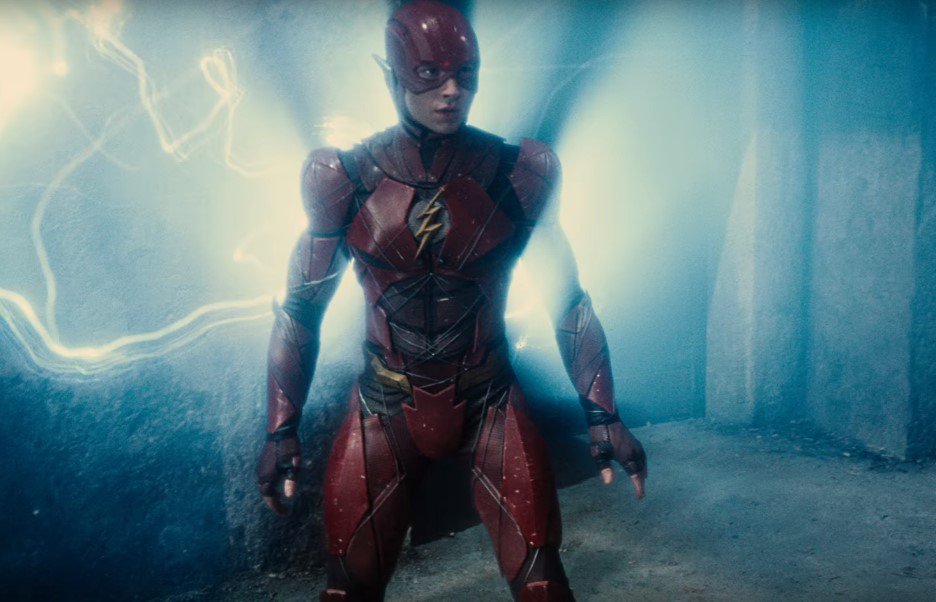 Per VARIETY.COM, Warner Bros. has hired Joby Harold to do a page one rewrite of the script for THE FLASH.
The DCEU film has been "on hold" since director Rick Famuyiwa left the project recently, and a new director for the project has yet to be chosen. Famuyiwa replaced Seth Grahame-Smith as director – who also walked due to "creative differences" – and both contributed to the script.
THE FLASH is/was scheduled for a March 2018 release, but I don't see any way it makes that date. Heck, I'm at the point that I'll believe that THE FLASH is going to be made when I actually SEE the completed film in a theater! Heck, Warner Bros. has been trying to make a Flash film for years – going back to David Goyer and his treatment a decade-plus ago.
Personally, I hope they get it right this time and are able to move forward with this film. I've always thought The Flash could make for a really cool film – with time-travel, alternate universes, etc. But, could've THE FLASH TV series (of which I am a HUGE fan) beat any film version to the punch? Frankly, it's gotta be tough to try to be loyal to The Flash's mythos, yet do something different with the character that the hit TV series is doing.
Here's hoping the new writer figures it all out and they get a damn good director to helm it.
Inspired takes by great filmmakers > cookie cutter/shared universe-connected nonsense.

comments powered by